Logo Designers: become more powerful than ever before.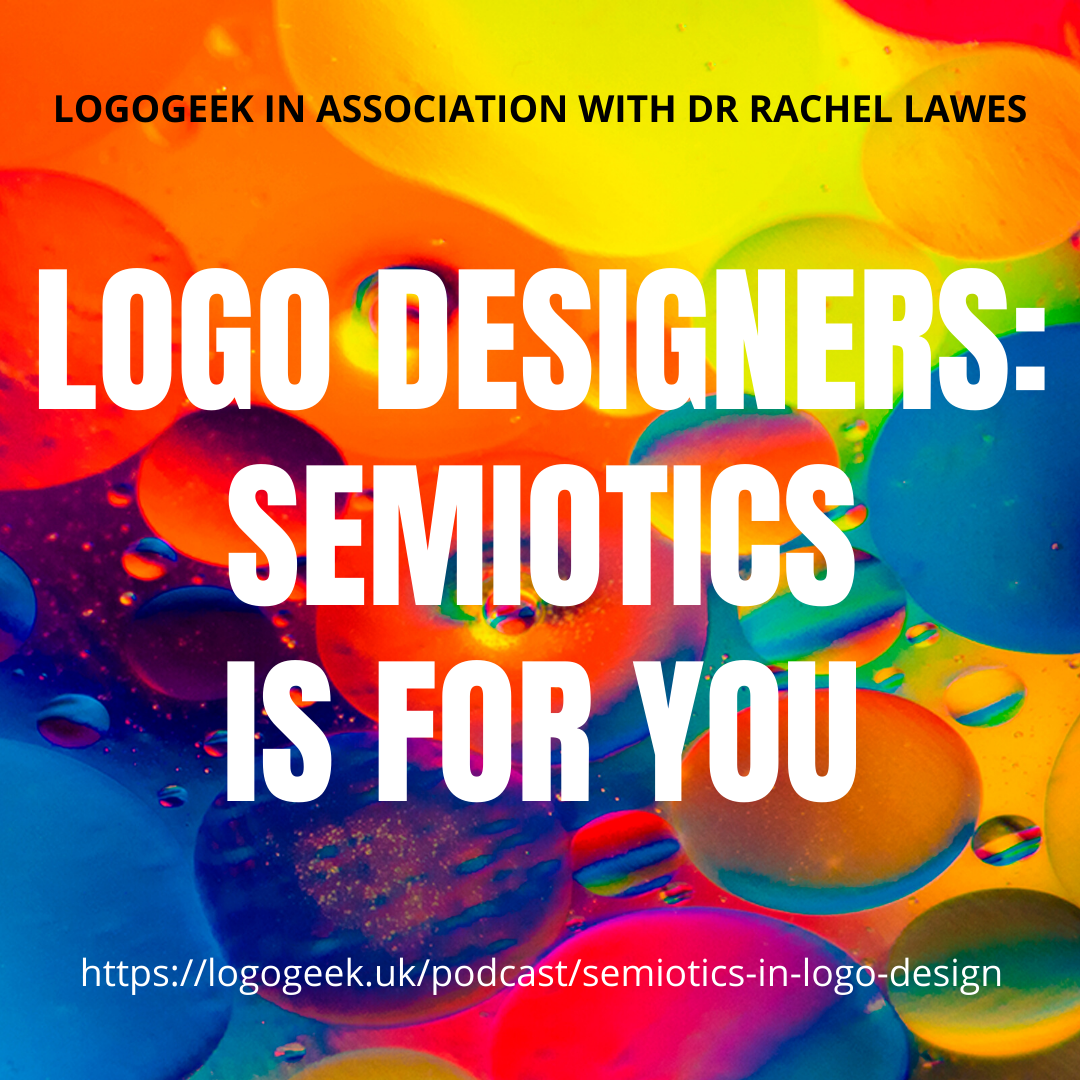 Do you design logos?
This exclusive podcast interview is for YOU. Listeners said: "incredible"; "a goldmine"; "I'm definitely buying the book". WARNING: podcast contains weed, video games, the adult entertainment industry and the hated Papyrus font. Semiotics for ever.
 Semiotics Tip – Find & reverse the truisms of your category #Semiotics tip of the day. Here's a fun tool to help you identify and challenge cultural & consumer conventions surrounding your brand, product or category. Truisms are self-evident, obvious truths -...