#Semiotics tip of the day
#Semiotics tip of the day: here's a tool to stimulate your imagination and help you identify conventional expectations of products and categories.
Digitally or on paper, cut out the logo of your client's #brand or competitor brands. Take some #advertising from completely unrelated categories, which can be contemporary or historical and from any part of the world. Superimpose the logo on the unrelated ads.
The examples shown here were made by a student of mine in 2016. Aside from being gloriously funny, they serve as a useful reminder that we conventionally expect alcohol to perform certain functions, such as consoling us, calming our nerves, making us feel cheerful and acting as an indulgent treat.
Give it a try! The results can be quite surprising.
My new book, 'Using Semiotics in #Marketing' is published 3 March, available for pre-order now from Amazon and Kogan Page.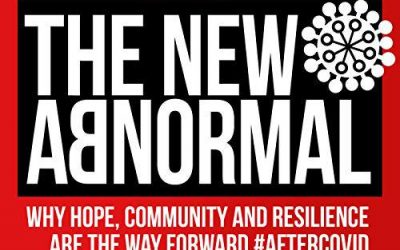 Listen to a podcast interview featuring the Dr Rachel Lawes where she talks about Bridezillas, Donald Trump, that guy who stormed Congress wearing a viking helmet, Labour MP Jess Phillips picking up litter and how to talk to the police. Aimed at marketers and anyone...