Semiotics Tip – Be Clear and Precise
#Semiotics tip of the day: Earn the trust of clients by respecting their intelligence. Use precise language and try not to exaggerate.
• Make claims which are coherent. If you claim to have measured something, it must be capable of being measured: it is fixed, discrete and doesn't move around or change while you are trying to count it. If you claim to have discovered a trend, make sure you know what you mean by that word and are not just using it for dramatic effect. Fudging these issues leaves clients feeling baffled and suspicious.
• Make life easy for your client by making claims which are credible according what they already know and treat as fact. Resist the temptation to make claims which are too large and ambitious in scope – claims to have discovered universal features of humanity that, if true, would contradict centuries of science and philosophy. Focus on #marketing. You're not here to start a war on science.
• Avoid proprietary language; its usual function is to hide and obscure rather than reveal or clarify. You don't need your own special names for the things that you discover in semiotics. They already have names. Everyone's life is easier when we speak the same language.
'Using Semiotics in Marketing' is published 3 March. It is full of examples and demonstrations of best practice to help everyone become better at semiotics. Available for pre-order now on Amazon and at KoganPage.com, where you can download a free sample chapter.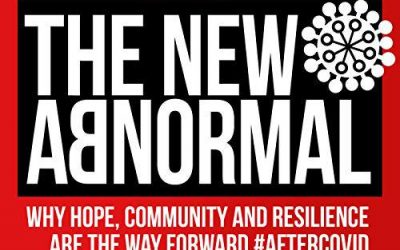 Listen to a podcast interview featuring the Dr Rachel Lawes where she talks about Bridezillas, Donald Trump, that guy who stormed Congress wearing a viking helmet, Labour MP Jess Phillips picking up litter and how to talk to the police. Aimed at marketers and anyone...