#Semiotics tip of the day: Identify the Norms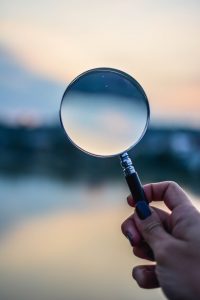 Semiotics tip of the day: use #semiotics to identify the norms or conventional rules surrounding things, then break the rules. It's a great way to get consumers' attention.
One simple way to find and break a rule is to dramatically alter the size of products. #Consumers have been well-trained by #brands to have a clear idea of what size things should be. We all know what to expect of a can of beans, a bottle of shampoo, a box of laundry detergent, a bar of chocolate.
Examples of rule-breaking:
• An enormous lollipop tree in a London toy shop attracted as much attention from adults as from kids.
• A maker of household products started to issue tiny replicas as gifts with purchase and was surprised by the enthusiasm with which consumers in South Africa began to collect them.
• A hotel delighted guests by placing hugely over-sized, throne-like chairs in its lobby. The chairs were so large that an adult who sat in them appeared to be tiny, a bit like Alice in Wonderland. These chairs were not only fun to sit in, they created a perfect photo opportunity for the consumer who likes to share their holiday on Instagram. In this way, the hotel effectively generated free advertising for itself.
My new book, Using Semiotics in #Marketing, is out 3 March.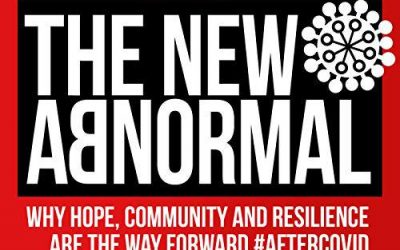 Listen to a podcast interview featuring the Dr Rachel Lawes where she talks about Bridezillas, Donald Trump, that guy who stormed Congress wearing a viking helmet, Labour MP Jess Phillips picking up litter and how to talk to the police. Aimed at marketers and anyone...