Using Semiotics in Marketing by Rachel Lawes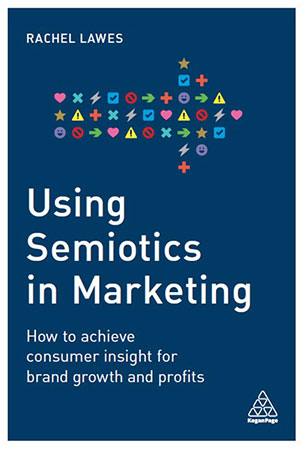 Now available for pre-order, my new book 'Using Semiotics in Marketing'. Will be published 3 March worldwide and 28 March in the United States.
Use code AMKSIM20 for 20% off at Kogan!
It's a comprehensive how-to guide to semiotics for marketing professionals. Not limited to data analysis, this book takes you all the way from 'maybe semiotics would be a good idea' to turning insights into profit-making business strategy. I hope you enjoy it as much as I enjoyed writing it!
Hard copy available for pre order now.
ebook will become available on the date of publication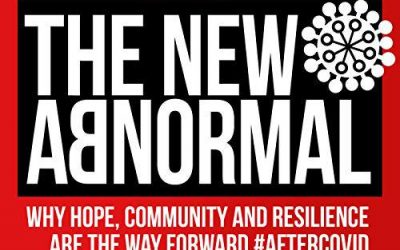 Listen to a podcast interview featuring the Dr Rachel Lawes where she talks about Bridezillas, Donald Trump, that guy who stormed Congress wearing a viking helmet, Labour MP Jess Phillips picking up litter and how to talk to the police. Aimed at marketers and anyone...