Semiotics and the NHS Long Term Plan
Inspire your marketing strategy using semiotics; benefit from this advice I prepared for the NHS re marketing its Long Term Plan. In April 2019 the Social Research Association North in the UK invited me to give a demonstration of semiotics, showing what it can do and how to use it. The SRA asked me to talk about the NHS and apply semiotics to its problems. Here's what happened. A useful technique in semiotics is to make creative pastiches with advertising. Physically cut up some ads, mix and match the components, observe how meaning changes. Practical guidance throughout for communicating sensitive and culturally relevant messages to consumers.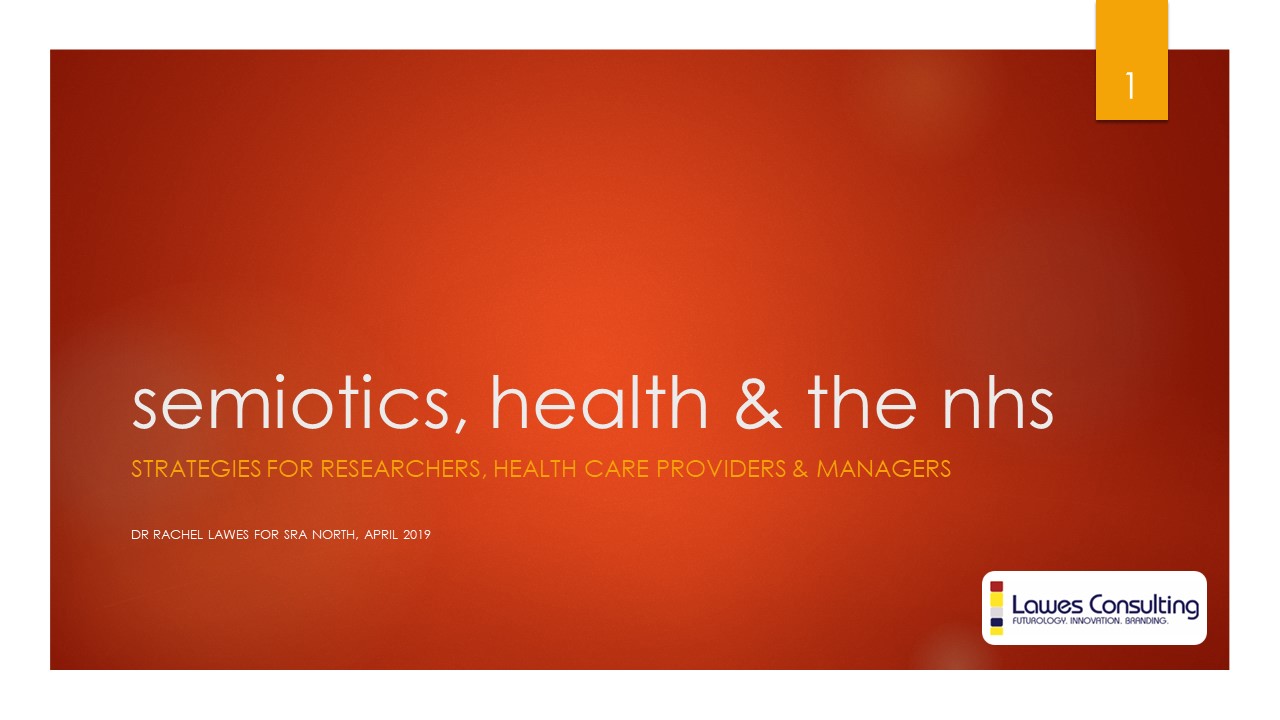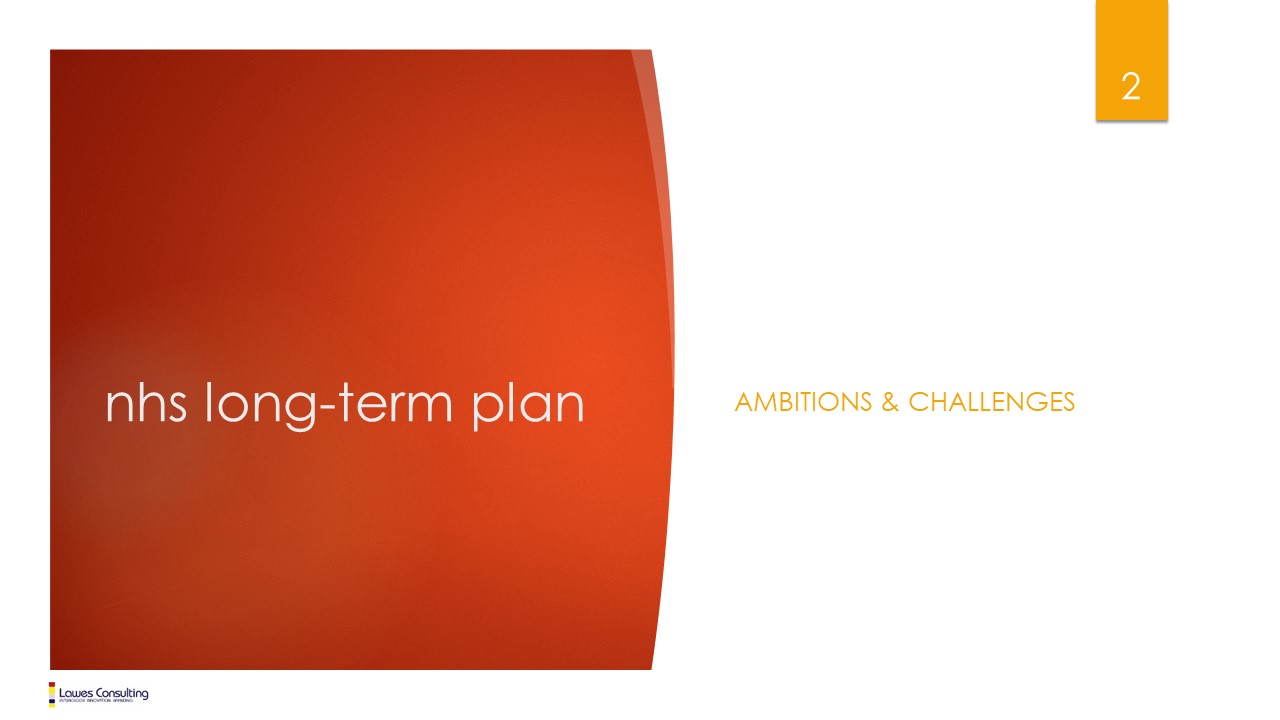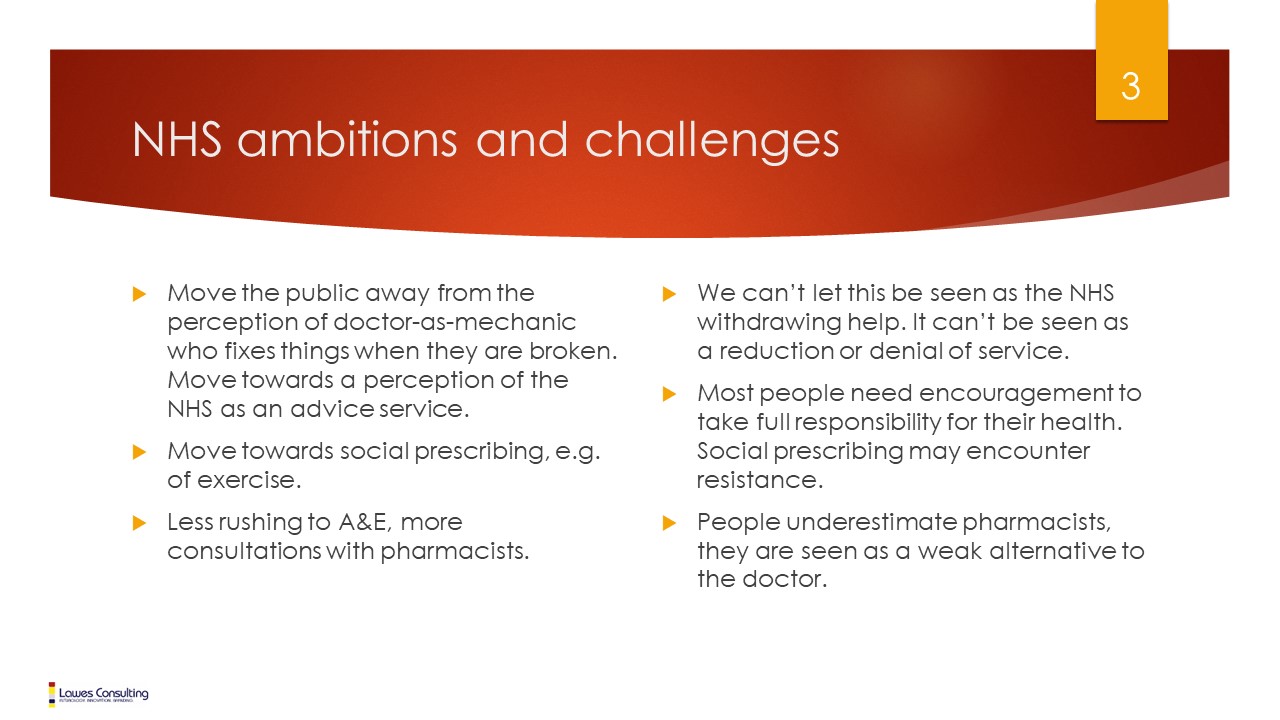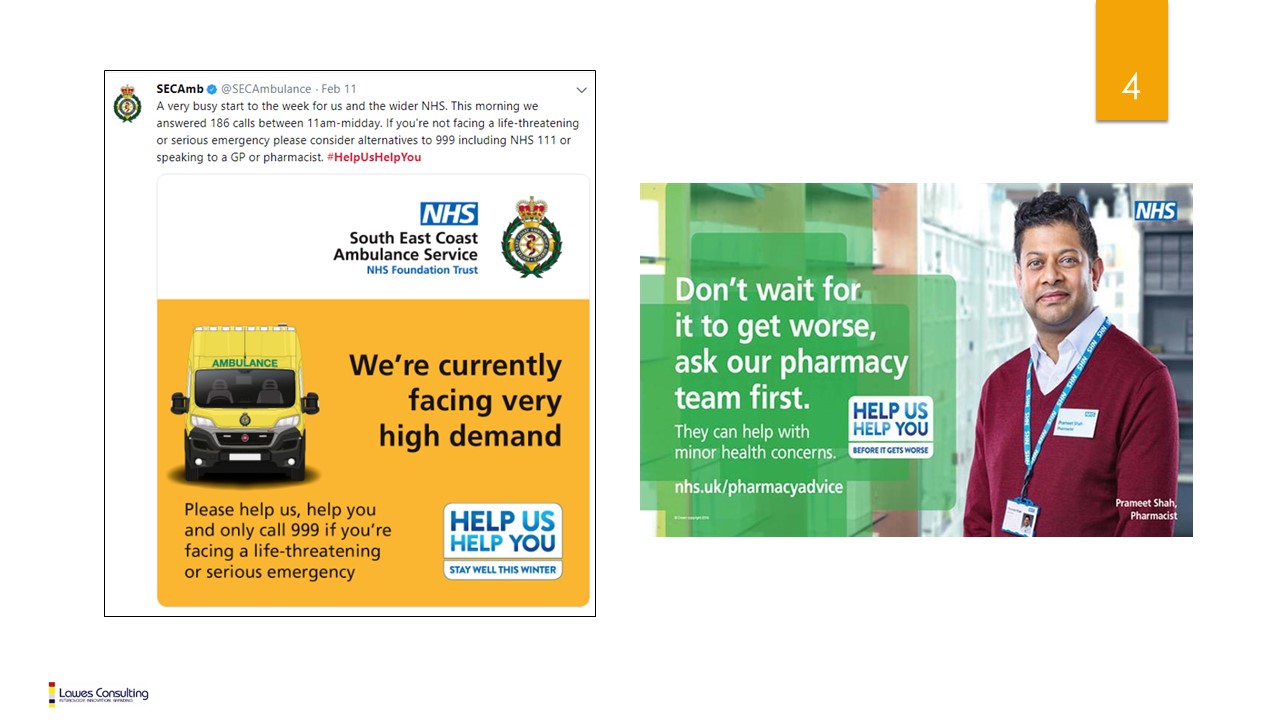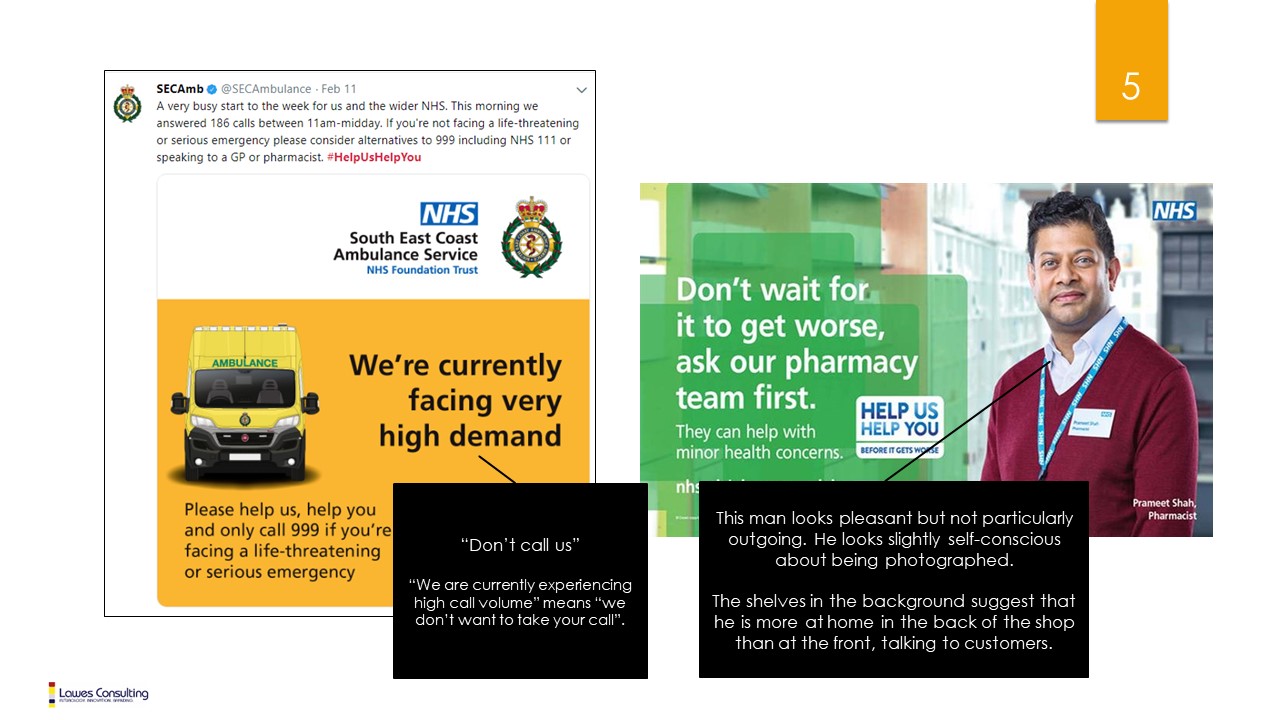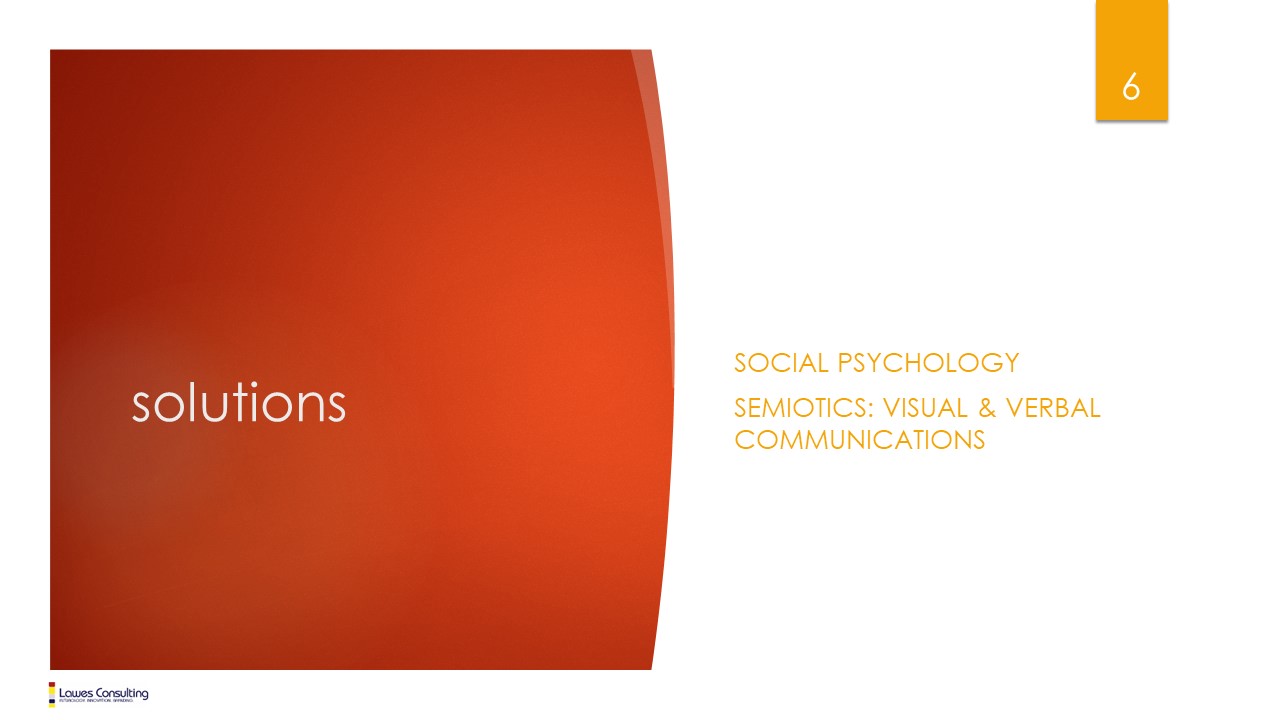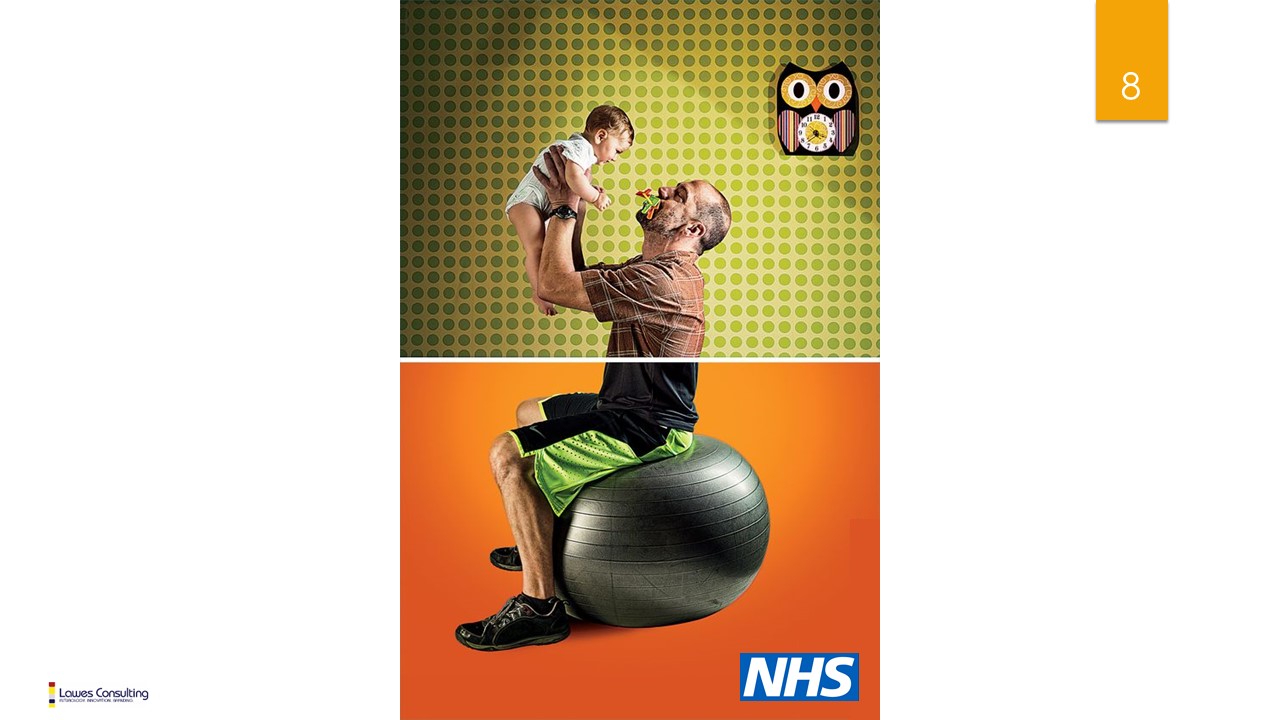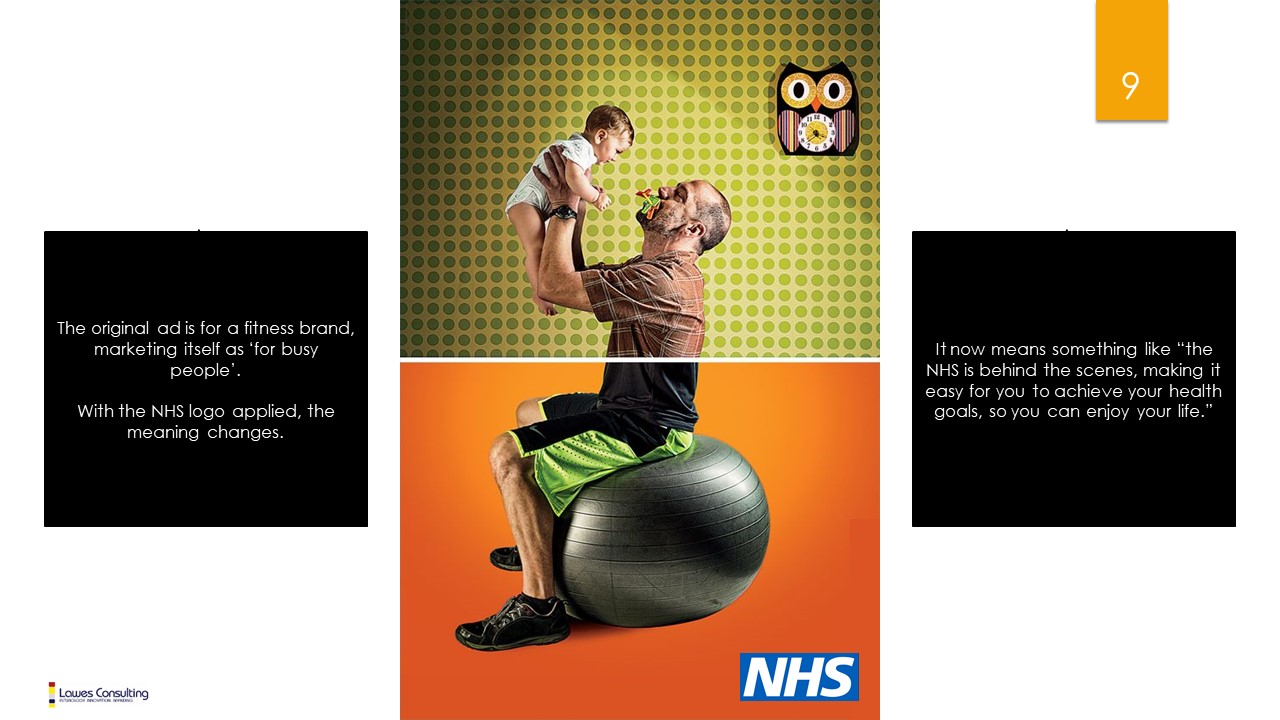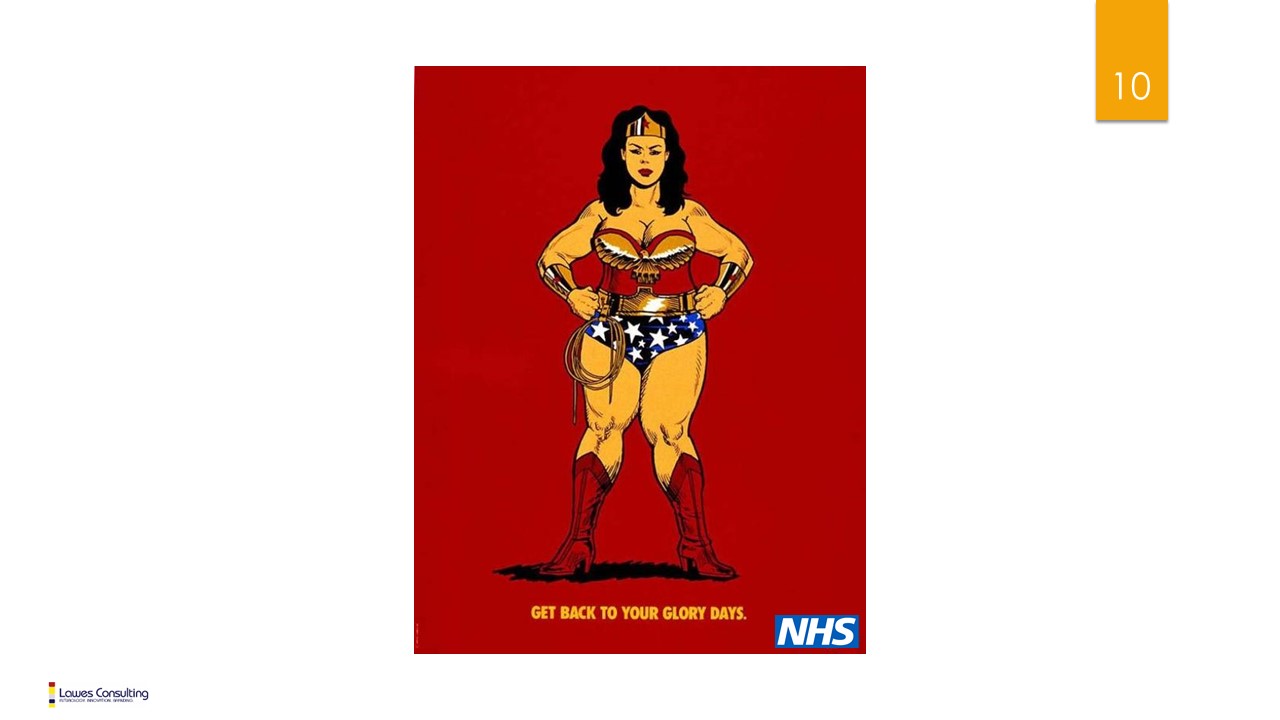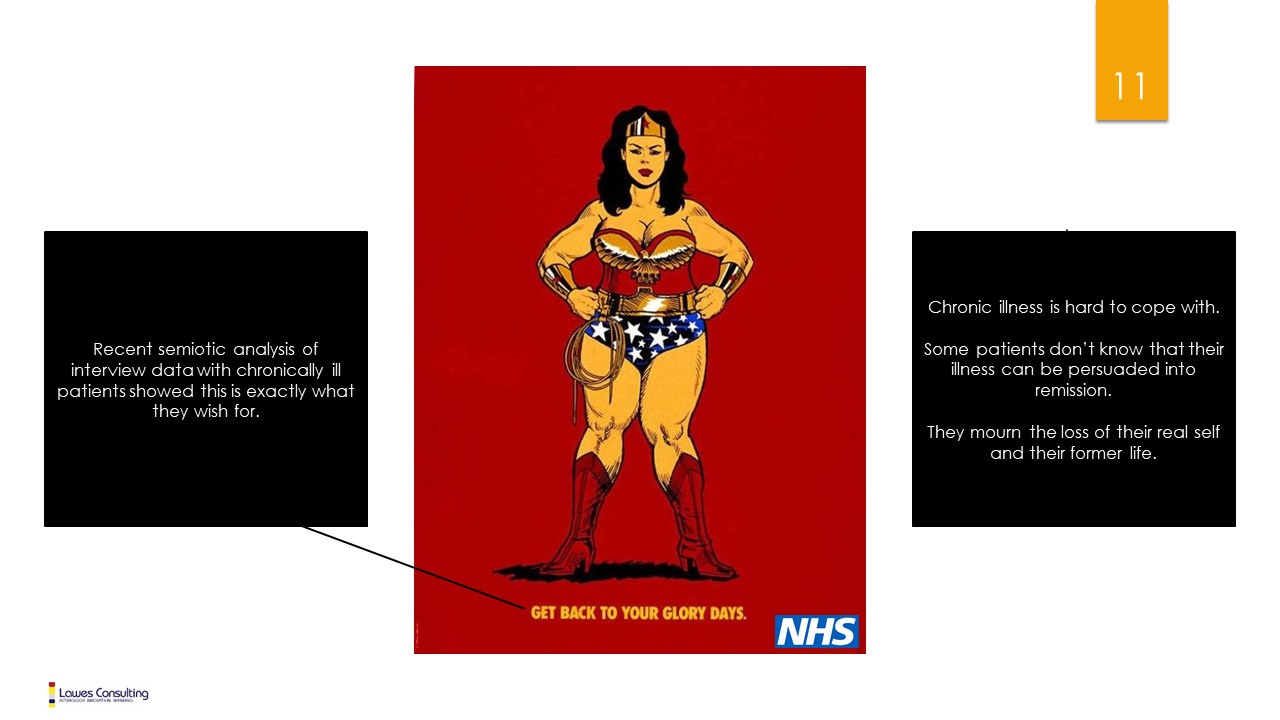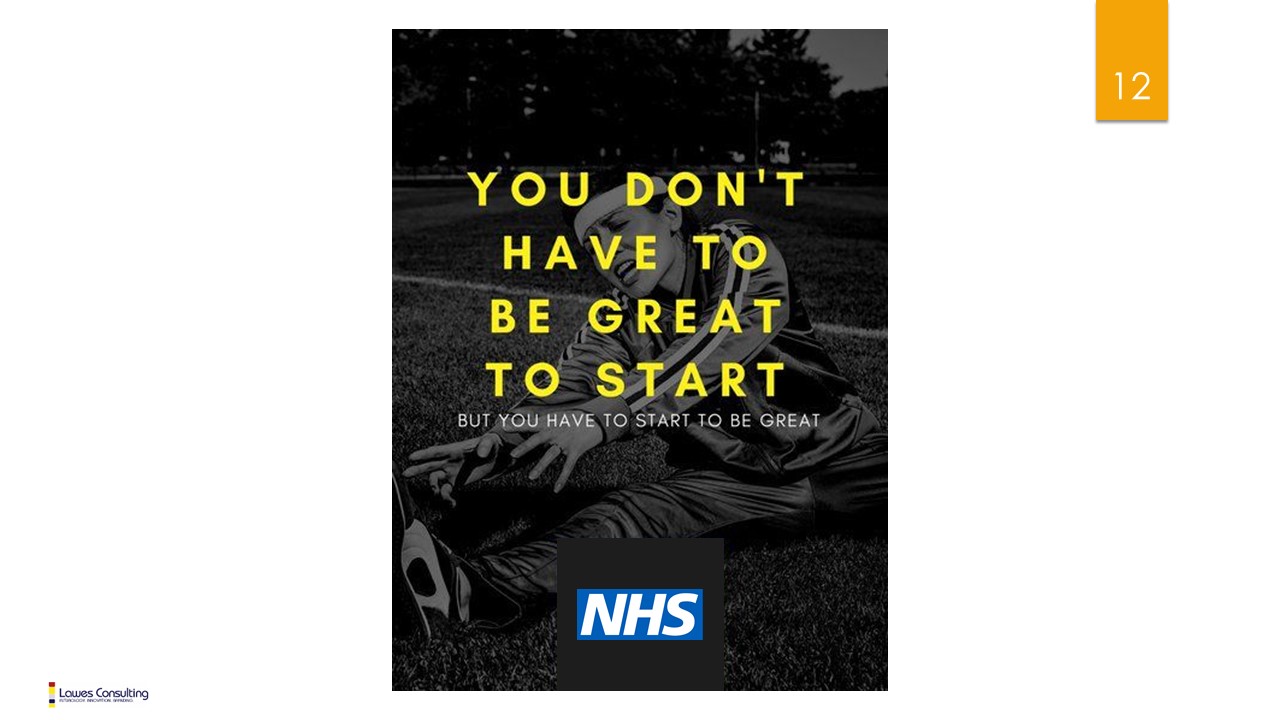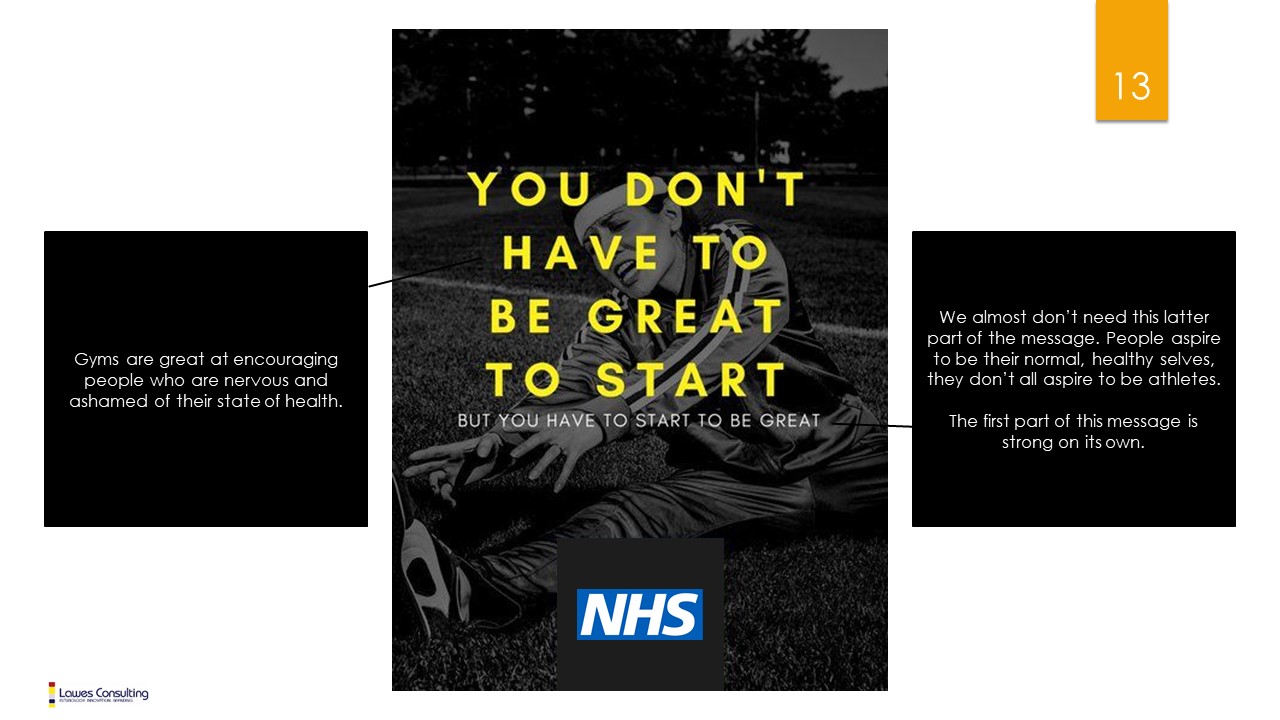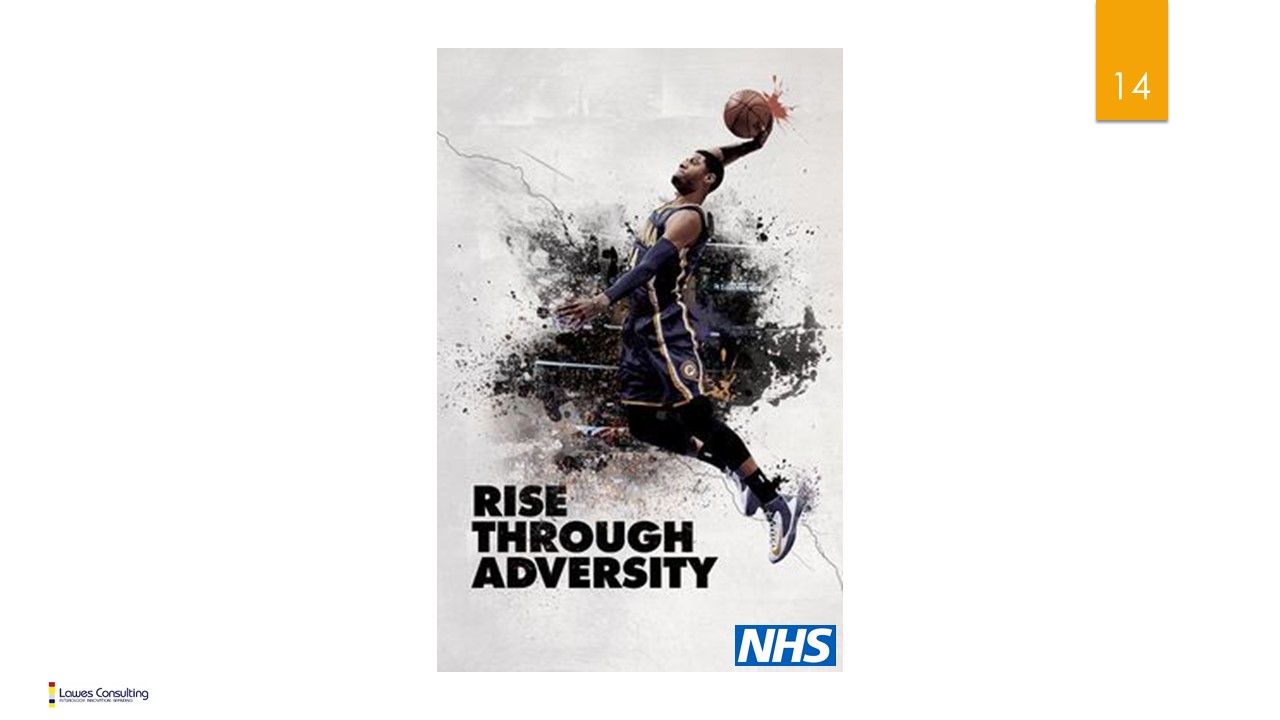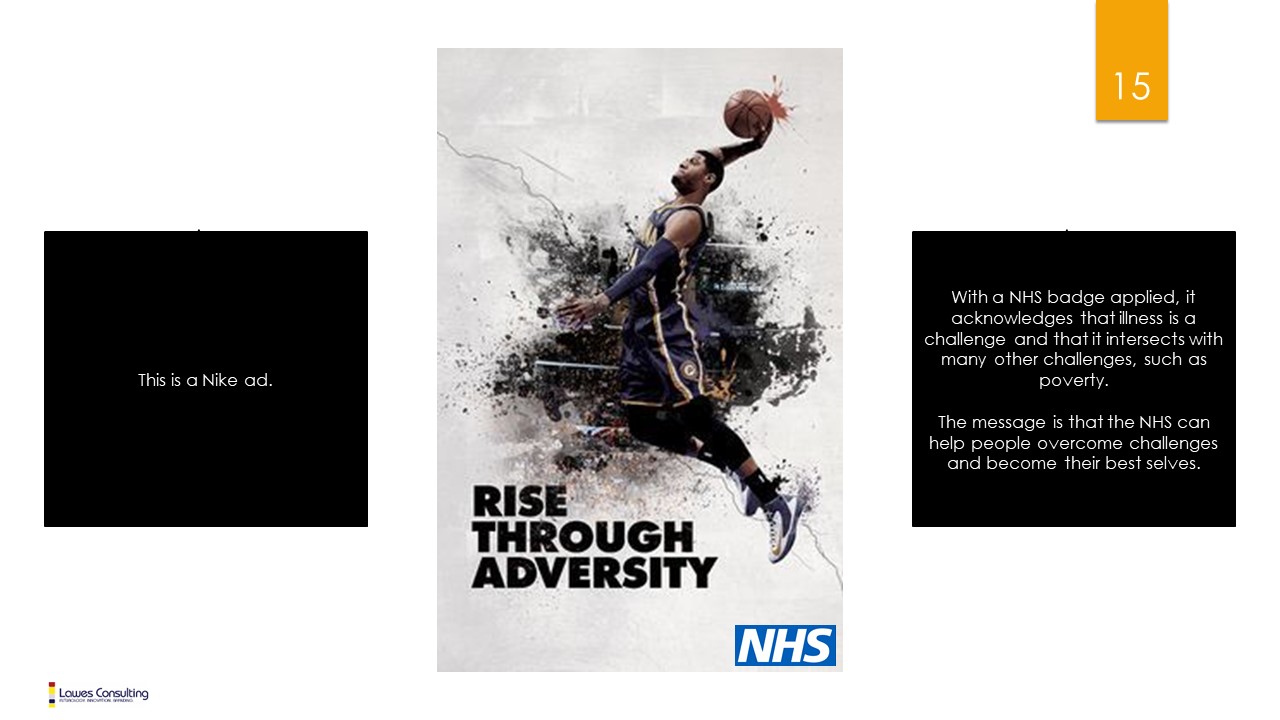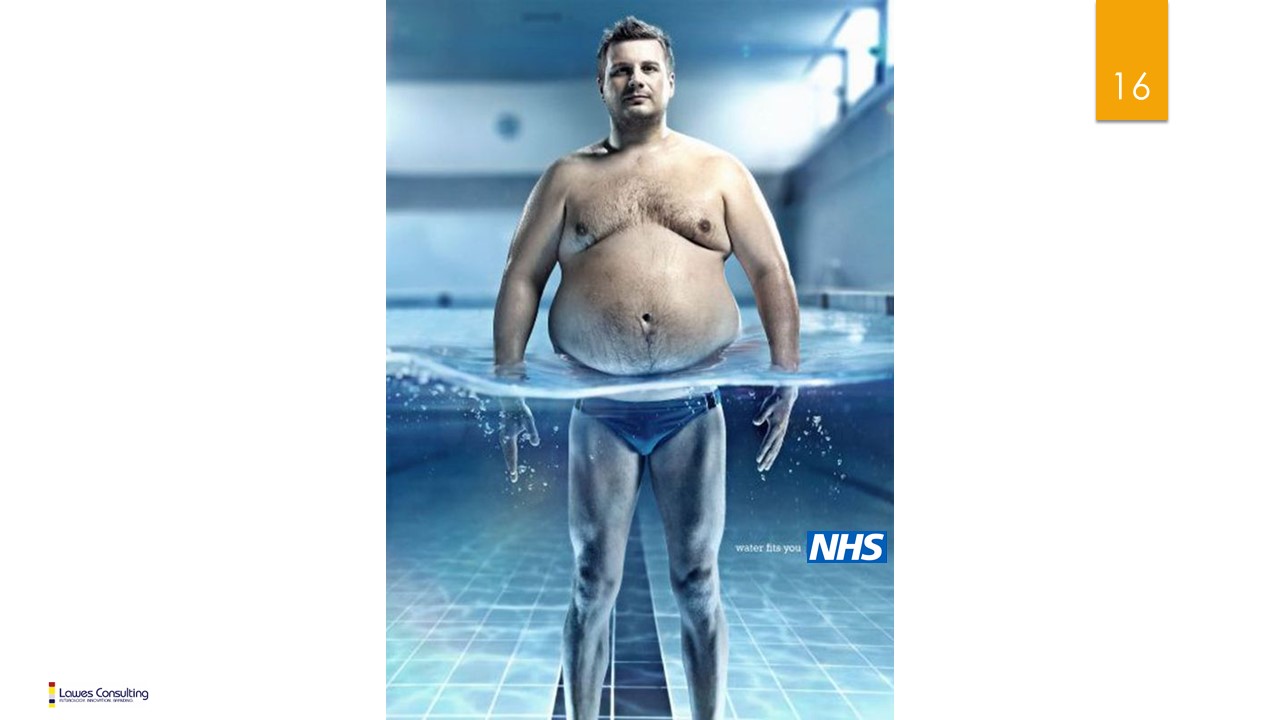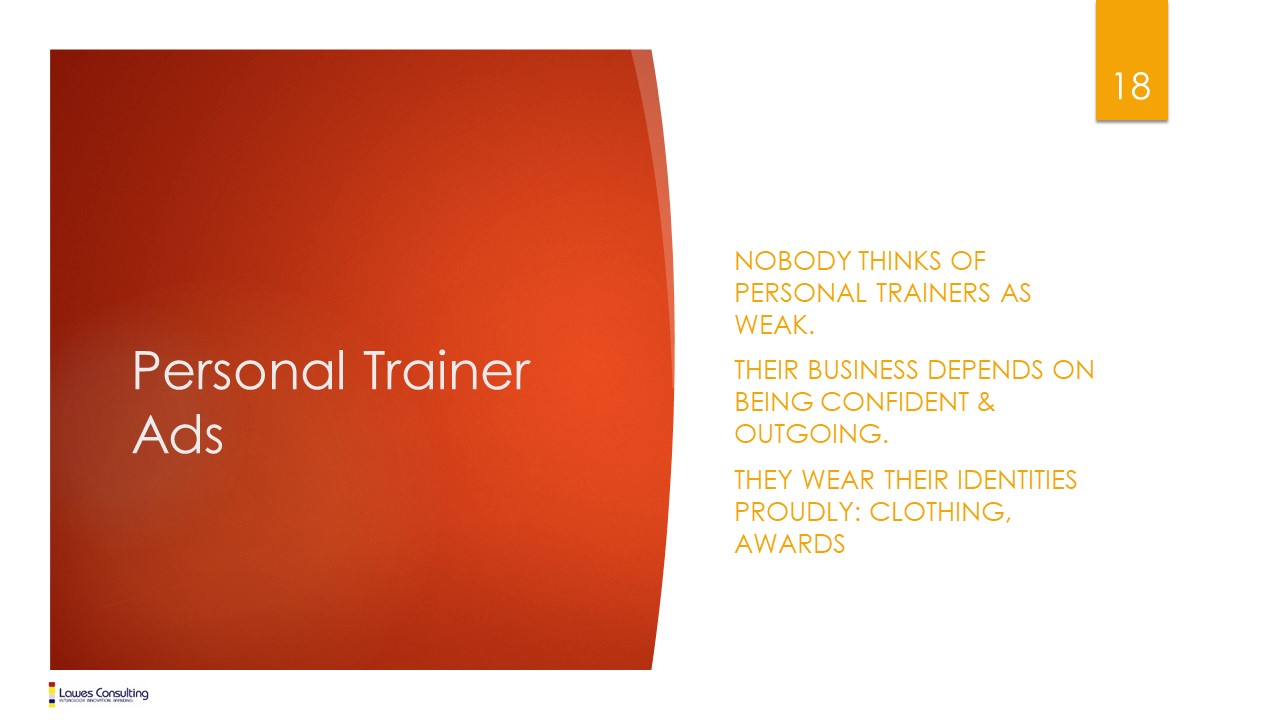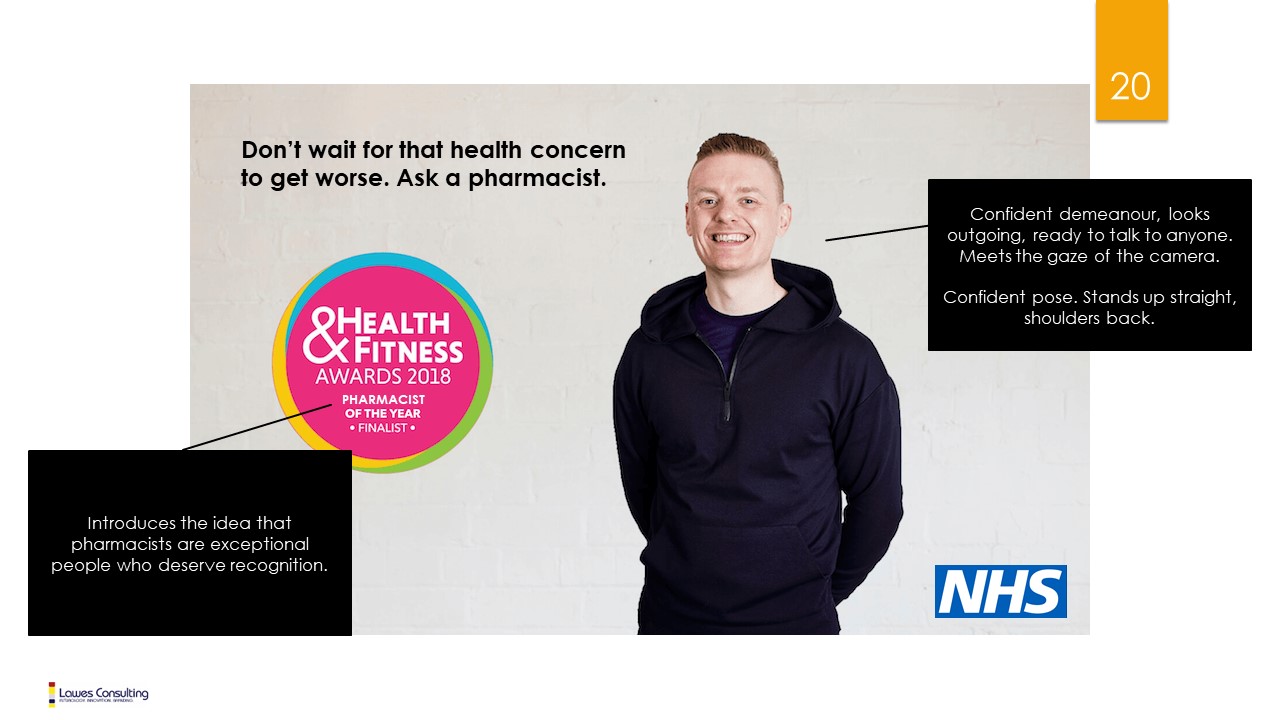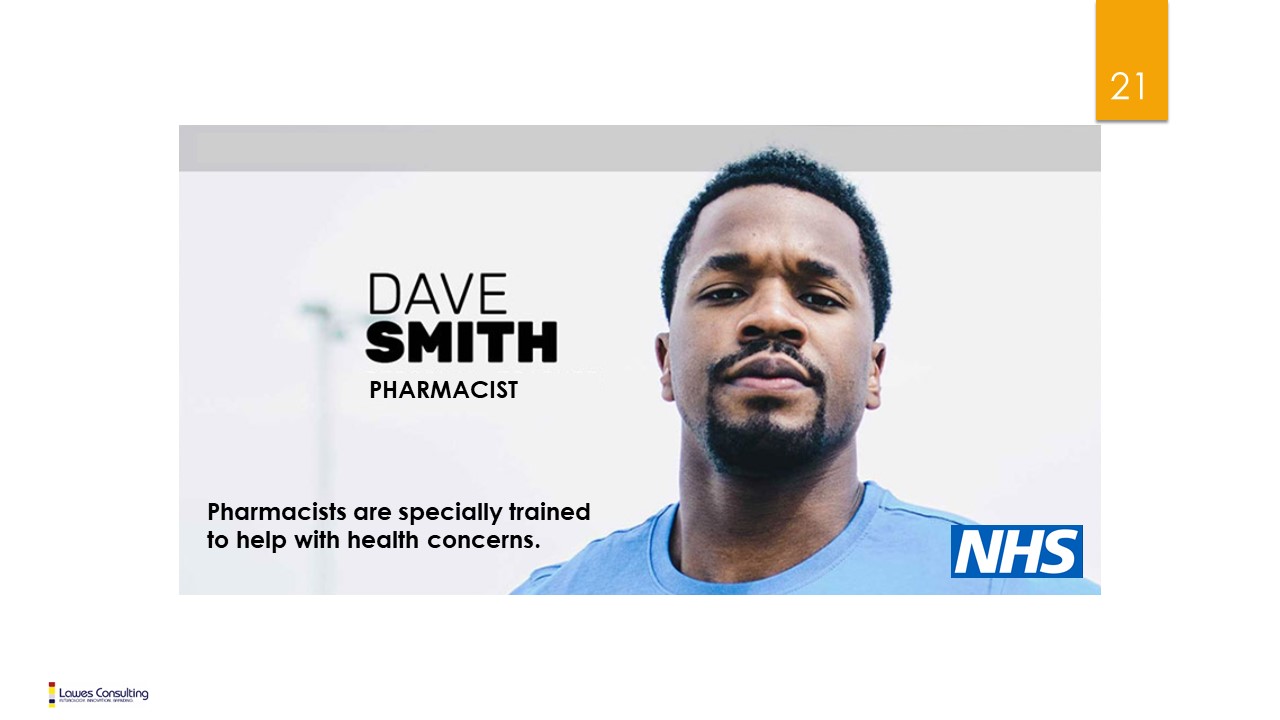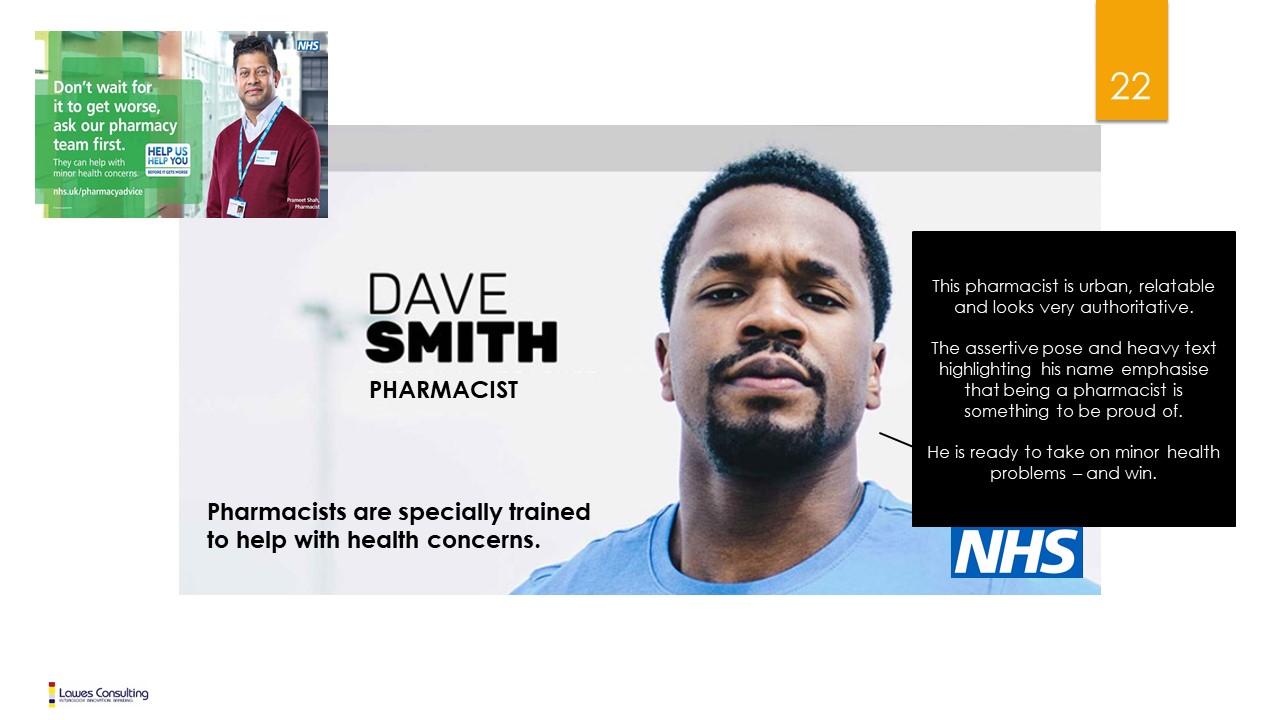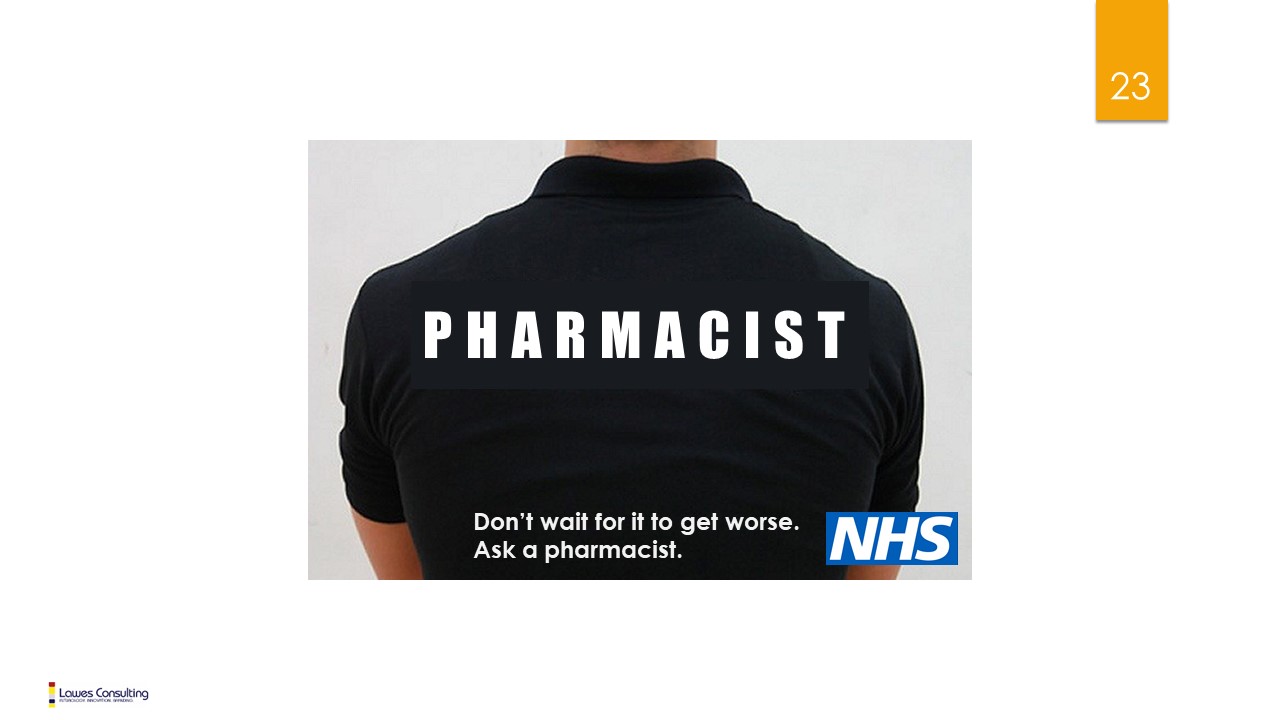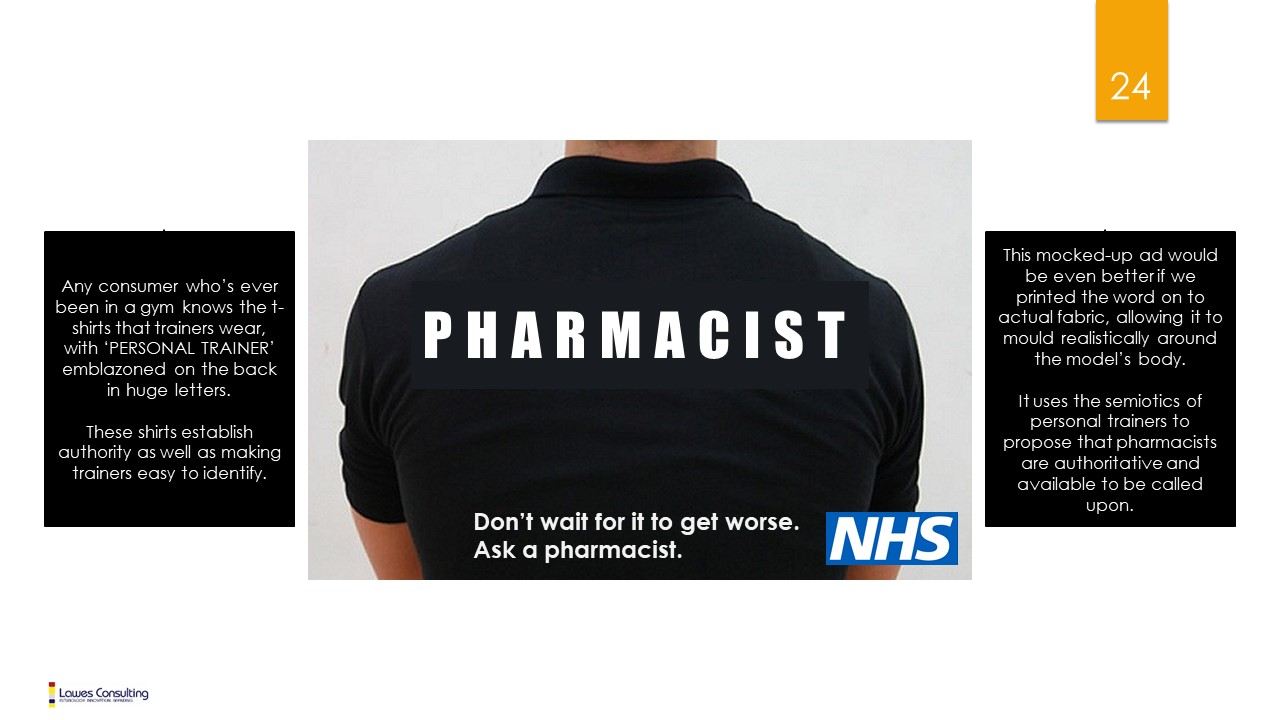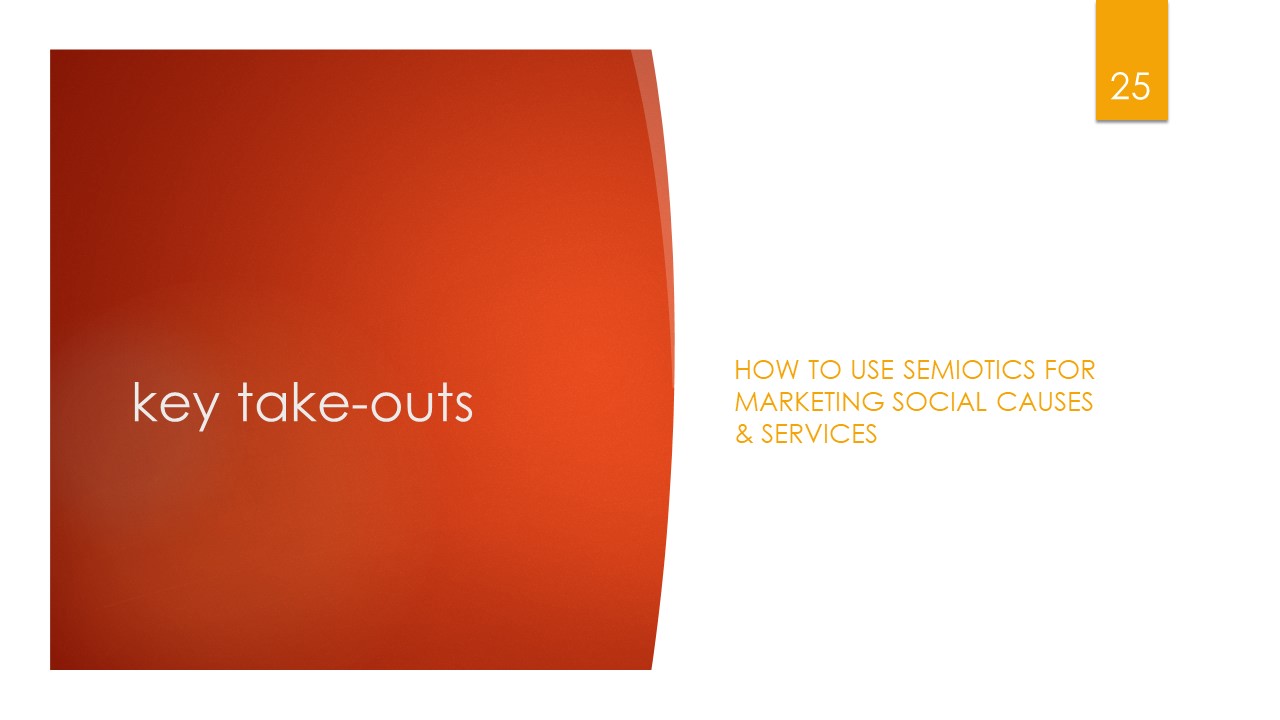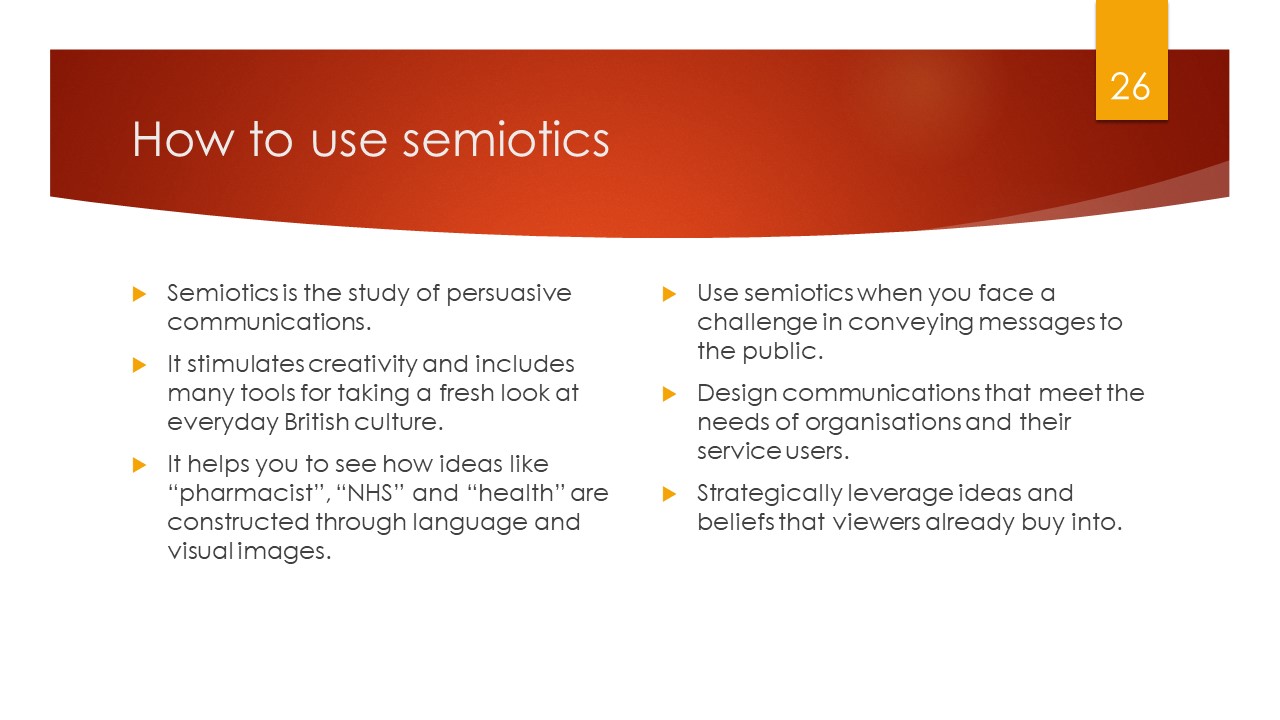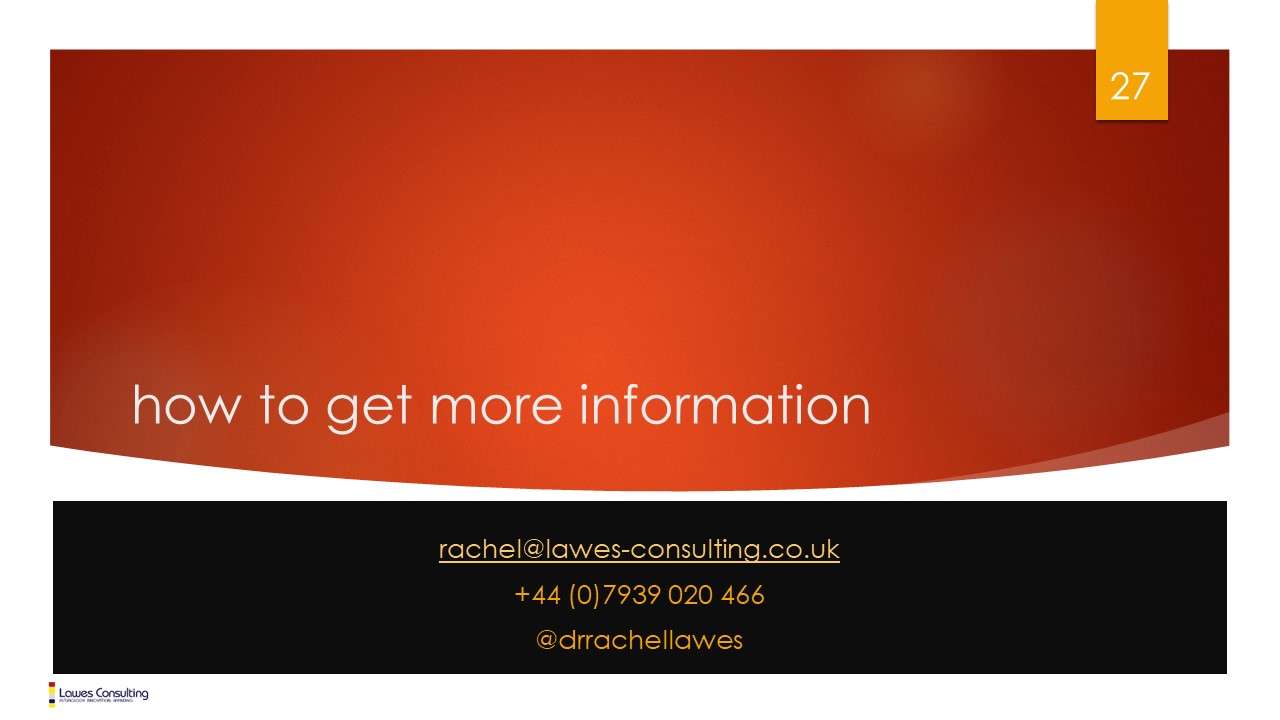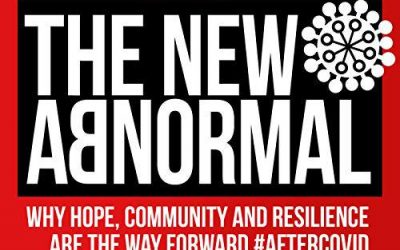 Listen to a podcast interview featuring the Dr Rachel Lawes where she talks about Bridezillas, Donald Trump, that guy who stormed Congress wearing a viking helmet, Labour MP Jess Phillips picking up litter and how to talk to the police. Aimed at marketers and anyone...