Are you #woke? Semiotics for social researchers.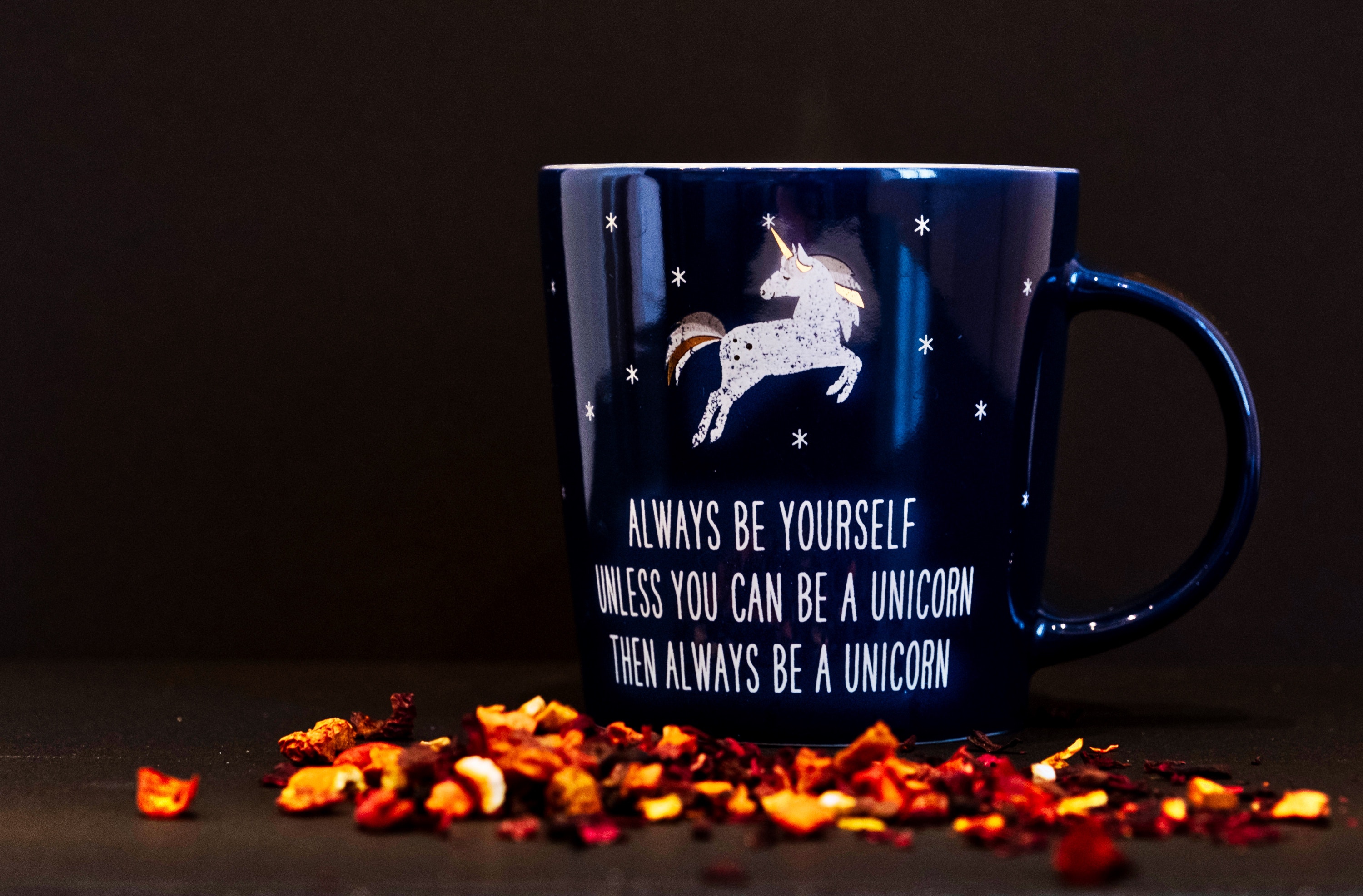 How can social researchers include semiotics in their repertoire of research methods?

How can semiotics be used to tackle social problems?
These were the two questions on my mind when I conducted an intimate and quite energetic workshop for about 40 people at the Social Research Association's (SRA) 2018 Annual Conference in London last December.
Semiotics is used by the private sector, very profitably, to improve its marketing. It helps businesses understand demographics, connect consumer need to social trends and target customers with relevant, motivating messages. Social researchers – agency and client side – can benefit from this and steal both the research method and the marketing tactics.
What clients in the private sector almost all want is for consumers to change. They want consumers to switch brands, to deepen their engagement with brands, to start using a new product.
A major piece of advice that I offer to brand owners and marketers, as a semiologist, is 'find out what consumers are spontaneously doing or what they are trying to do and work with that tendency rather than fighting against it'. Building on what people are already doing is much easier than making them change their behaviour.
In the workshop I delivered for the SRA, we looked at one thing that a sizeable segment of the population wants to do, which is being #woke. Semiotic analysis of this hashtag as it is used in context, in real situations, shows that it serves multiple purposes. It is linked to powerful motivations in individual users, especially when they envisage themselves in a battle between good and evil.
Observing and analysing emerging trends in linguistic behaviour is what semiotics is all about and there is a (vegan) recipe that researchers can use, as I explained to the SRA.
Identify an interesting phenomenon – a new form of language or behaviour
Examine its cultural specificity (what makes it new? is it regionally specific?) and built-in ideology (who has the power? who has money invested?).
Examine its linguistic properties – such as that binary opposition between good and evil – this can be used to design marketing comms that help consumers get behind worthwhile social causes such as tackling poverty or homelessness.
Here's a slide from the workshop deck showing the two halves of semiotic analysis.
In the second half of the workshop we looked at how businesses in the private sector target people who spend more than 2 hours a day on their phones (there's overlap between the woke population and people who are heavily engaged with social media). Meme marketing is one tactic and it can be very effective at spreading a message and getting it in front of the public.
Try drafting some memes that turn insights about contemporary, public morality into marketing messages. You can get the hang of it with a little practice.
While a simple recipe helps us to get started with semiotics, continuing with semiotics and developing it in our research careers requires an ongoing process of self-education.
Contact me using the contact details below to learn more about semiotics and how it can inform your work in research and marketing. Follow me on LinkedIn to see even more how-to features on semiotics and related research methods.
Key words: #semiotics #semiology #marketing #socialresearch #socialproblems #digitalmarketing #marketresearch #mrx #newmr #qualitativeresearch #culture #weliveinasociety #bottomtext
Links to the SRA is here: https://the-sra.org.uk/
Photo in the header by Matt Collamer on Unsplash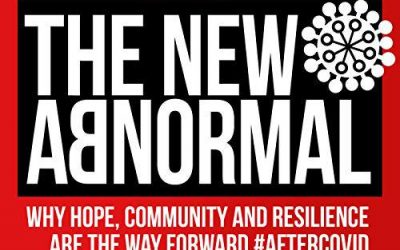 Listen to a podcast interview featuring the Dr Rachel Lawes where she talks about Bridezillas, Donald Trump, that guy who stormed Congress wearing a viking helmet, Labour MP Jess Phillips picking up litter and how to talk to the police. Aimed at marketers and anyone...