Using Semiotics in Marketing: SEMIOTICS TIP OF THE WEEK – Tip 5: BE PRECISE WITH LANGUAGE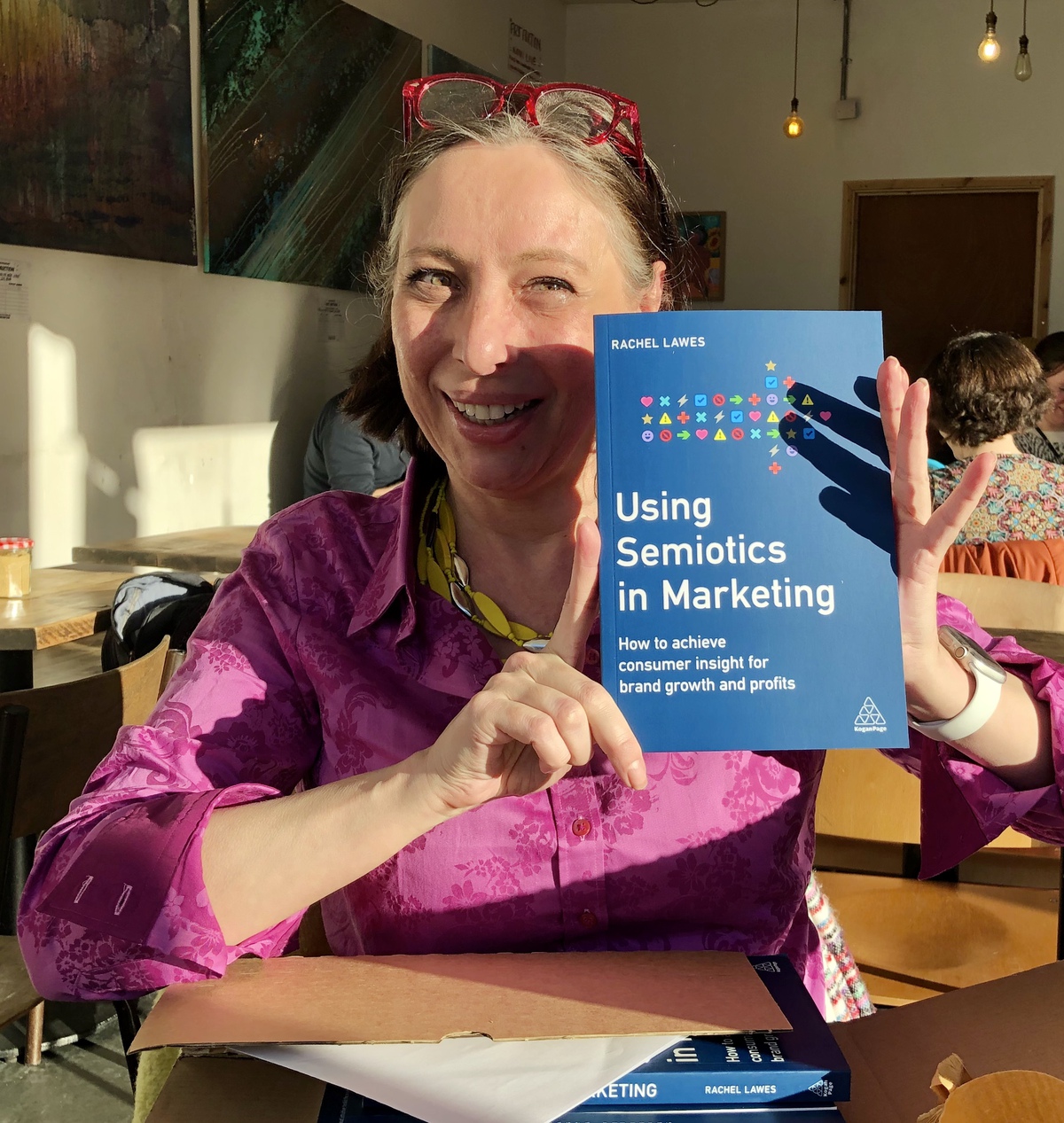 USING SEMIOTICS IN MARKETING: How to achieve consumer insight for brand growth and profits, offers a complete handbook and guide to semiotic research written by Dr Rachel Lawes.
SEMIOTICS TIP OF THE WEEK: Tip 5: BE PRECISE WITH LANGUAGE
There may be times when semiotics requires you to use a more specialised vocabulary. When this happens, help your reader and reduce their cognitive burden.
You may want to use techniques shown in this book such as providing definitions of key words in boxes which are set apart from the rest of the text or providing a glossary at the end. If you are producing a digital document, consider hyperlinking difficult words to help readers access the information they need.
Another way to help readers understand technical language is to be very precise in the way you use it. Form a very clear idea in your mind of what is meant by 'sign', 'code', 'need', 'trend', 'culture' and any other scientific or para-scientific word that you need to use.
Based on over 20 years experience of delivering semiotics to brand owning clients, Rachel Lawes offers best advice on how to share the findings of semiotics research in a way that audiences will find engaging, easy to understand, and applicable in real-life business situations.
USING SEMIOTICS IN MARKETING is available worldwide from Amazon, KoganPage.com and all good booksellers. Use code AMKSIM20 for 20% off.
#marketing #marketresearch #consumerinsights #brandgrowth #profits #mrx
 Semiotics Tip – Find & reverse the truisms of your category #Semiotics tip of the day. Here's a fun tool to help you identify and challenge cultural & consumer conventions surrounding your brand, product or category. Truisms are self-evident, obvious truths -...