The New Abnormal podcast Interview – Dr Rachel Lawes 'Demystifying Semiotics – what it is and what it can do for you'
Listen to a podcast interview featuring the Dr Rachel Lawes where she talks about Bridezillas, Donald Trump, that guy who stormed Congress wearing a viking helmet, Labour MP Jess Phillips picking up litter and how to talk to the police.
Aimed at marketers and anyone who's interested in society, learn how to shape reality into something different and get that competitive edge in marketing.
This podcast is available to listen to now via Apple Podcasts or your usual podcast platform.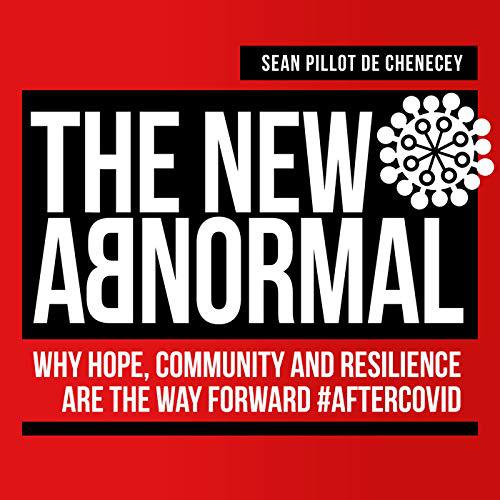 Semiotics Tip – Find & reverse the truisms of your category #Semiotics tip of the day. Here's a fun tool to help you identify and challenge cultural & consumer conventions surrounding your brand, product or category. Truisms are self-evident, obvious truths -...