Using Semiotics in Retail: UNUSUAL STOCK MARKET EVENT / HAPPINESS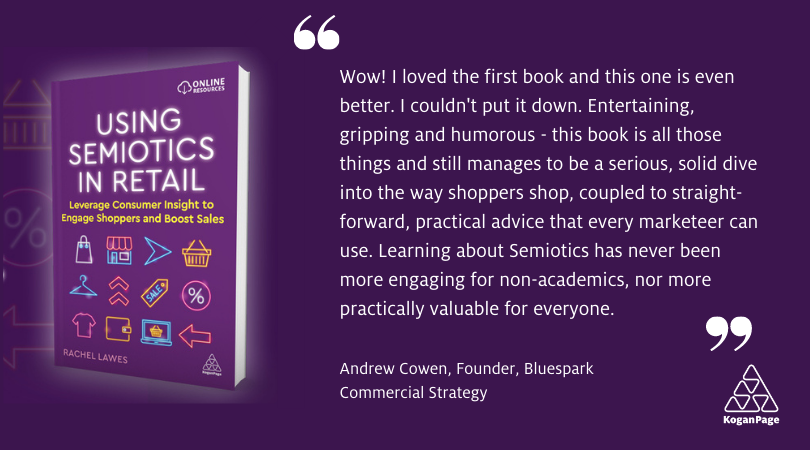 "I can feel the serotonin kicking in."
"This is the most exciting thing I've ever witnessed."
"It brings me to tears."
"I HAVE NEVER HAD THIS MUCH ADRENALINE."
Quiz question: what unusual stock market event of 2021 produced these ecstatic reactions from thousands of students, pizza delivery people, warehouse and retail workers and other members of the working-to-middle class general public, not usually regarded as experts on finance?
Bonus points if you have comments about purchase decisions which are intentionally irrational. Does this event present a challenge for models of human behaviour which assume that irrationality is something people would avoid if they could?
I was there for this event and I have to agree with all these people that I could indeed feel the serotonin giving me a right kicking. It did feel like the most viscerally sensational event of 2021, and much needed during the pandemic.
You can read the complete story of what made thousands if not millions of people explode like a box of fireworks in "Using Semiotics in Retail: Leverage consumer insight to engage shoppers and boost sales." I am sure that all of us with something to sell would like to see our customers this happy.
The book is out on 3 February 2022, available worldwide from Amazon, publishers koganpage dot com, and all good booksellers. There's a 20% publisher's discount if you pre-order: I'll put a link in the comments below this post.
#semiotics #books #marketing #research #retail #shopperinsights #shoppers #happiness #finance #investing #irrational #behaviouraleconomics #behavioralscience #ilikethestock Lawes Consulting Ltd Naurin Rashid Kogan Page Natasha Tulett Brett Claxton Richard Warren Andrew Cowen
Dr Rachel Lawes Kogan Page
#shopper #decision #needs #retail #decisionmaking #semiotics #marketer
Available for pre-order now!
Get a special pre-order discount of 20% off with the code KOGANPAGE20 at koganpage.com/semiotics-in-retail
Publishes 3rd February 2022
https://www.linkedin.com/pulse/upcoming-book-using-semiotics-retail-full-original-content-lawes/?trackingId=CfvtBHYPTauarOLtjJ%2FCDg%3D%3D#marketresearch #research #mrx #semiotics #retail #consumerinsights #retailstrategy #retail