Writers! How to get the attention of people in business.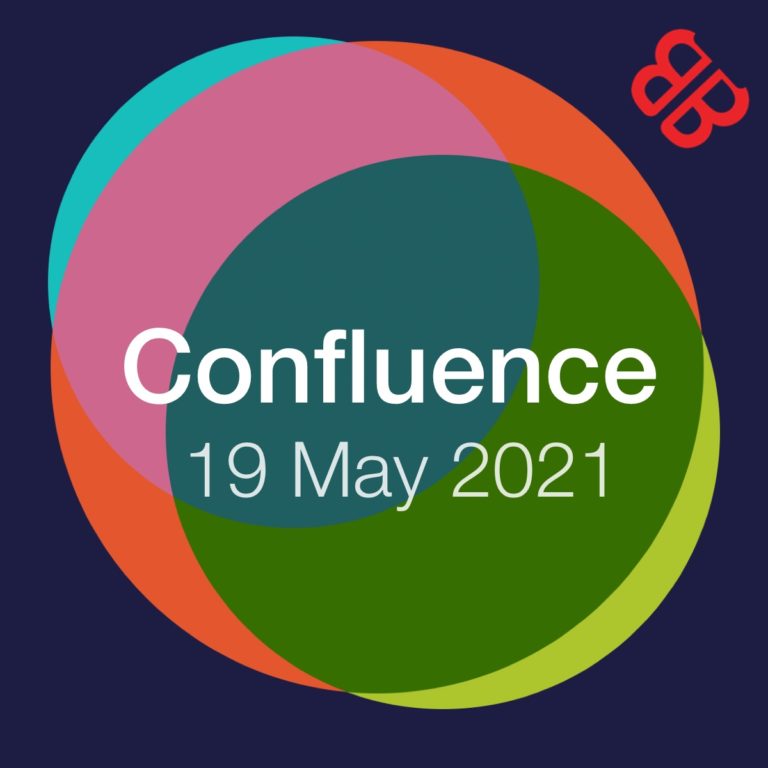 Hey, #writers. Do you want to get the attention of people in #business? Here's how to tell #stories that get them to listen and then pay you to craft stories for their #brands and #marketing communications.
Upcoming conference, 19th May .
@BytetheBook
Consumer psychologist & author @DrRachelLawes shares her top tips for telling stories to business people at the upcoming Confluence on 19th May.
CONFLUENCE is where people and ideas come together.
@BytetheBook
Get your ticket for Byte Confluence 2021 go to:
https://bytethebook.com/event/byte-confluence-2021/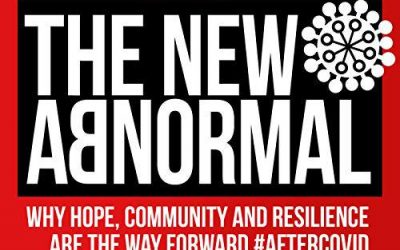 Listen to a podcast interview featuring the Dr Rachel Lawes where she talks about Bridezillas, Donald Trump, that guy who stormed Congress wearing a viking helmet, Labour MP Jess Phillips picking up litter and how to talk to the police. Aimed at marketers and anyone...