Writers! How to get the attention of people in business.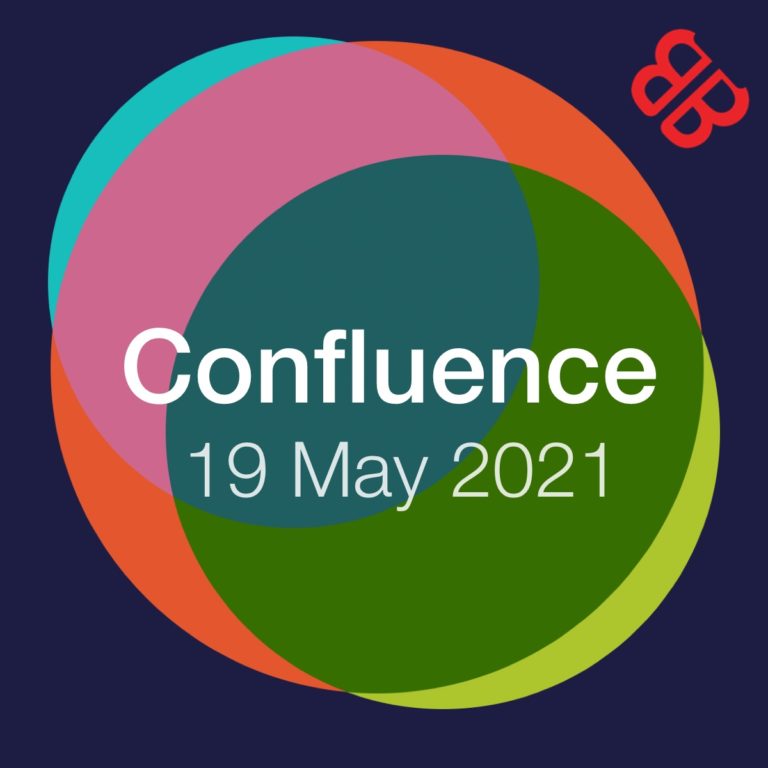 Hey, #writers. Do you want to get the attention of people in #business? Here's how to tell #stories that get them to listen and then pay you to craft stories for their #brands and #marketing communications.
Upcoming conference, 19th May .
@BytetheBook
Consumer psychologist & author @DrRachelLawes shares her top tips for telling stories to business people at the upcoming Confluence on 19th May.
CONFLUENCE is where people and ideas come together.
@BytetheBook
Get your ticket for Byte Confluence 2021 go to:
https://bytethebook.com/event/byte-confluence-2021/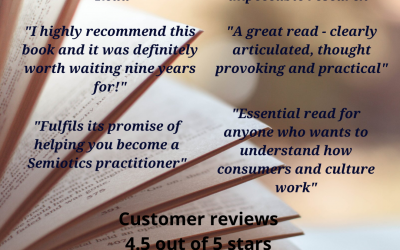 Wonderful reviews from satisfied customers! USING SEMIOTICS IN MARKETINGHow to achieve consumer insight for brand growth and profits Offers a complete handbook and guide to semiotic research written by @drrachellawes WHY you should read this book: it makes brands...