Lawes research shortlisted for Business Impact Award
Lawes Consulting were nominated for an award recently!
We worked with Narrative Health and did some ground-breaking research for MSD which is up for a prize!
Best Business Impact.
Click here for the list of nominees https://lnkd.in/dSrE8JU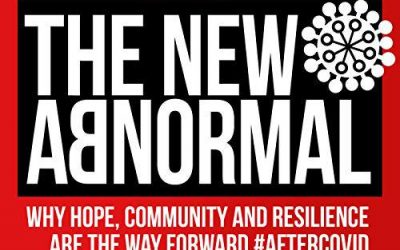 Listen to a podcast interview featuring the Dr Rachel Lawes where she talks about Bridezillas, Donald Trump, that guy who stormed Congress wearing a viking helmet, Labour MP Jess Phillips picking up litter and how to talk to the police. Aimed at marketers and anyone...