New Award for Market Researchers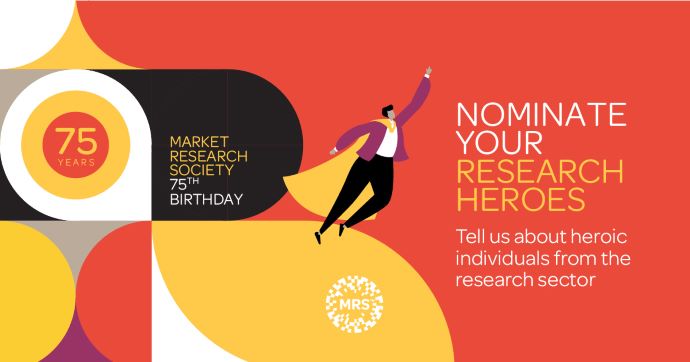 Research Heroes – A celebration of success for the 75th birthday of MRS.
The Market Research Society Heroes programme will celebrate individuals who would not necessarily qualify for normal professional recognitions, such as Fellowships, but who have given exceptional service to the sector or helped others during the pandemic. They need to be recognised across the sector, whether they be a client or agency side, who have done something amazing for their colleagues or stakeholders.
Nominate a Research Hero by sending your nomination to: [email protected]
For further information please go to https://www.mrs.org.uk/awards/research-heroes
Deadline for the first round of Research Hero submissions is 15 May. There will be two further rounds in early autumn and winter 2021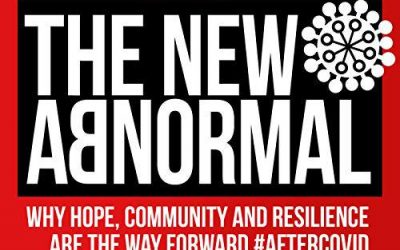 Listen to a podcast interview featuring the Dr Rachel Lawes where she talks about Bridezillas, Donald Trump, that guy who stormed Congress wearing a viking helmet, Labour MP Jess Phillips picking up litter and how to talk to the police. Aimed at marketers and anyone...