Fellowship Award announced by Market Research Society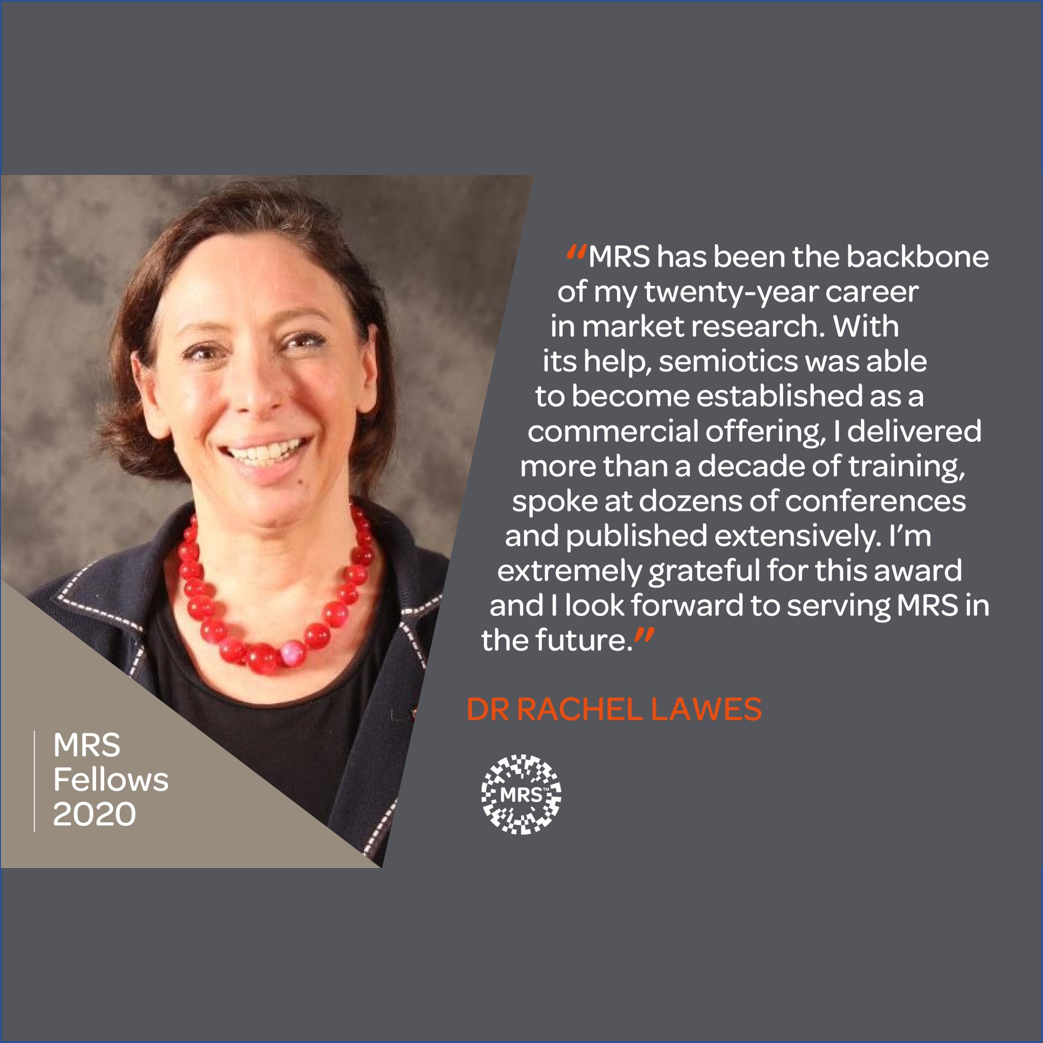 Happy Friday! Very well done to all the market research suppliers who won awards at last night's Market Research Society (MRS) Oppies. The MRS also announced that I'm a newly-minted Fellow of the Market Research Society, an award given for exceptional and long-term contributions to the industry, which in my case revolves around research methods, especially semiotics.
If you don't know me already, I live and breathe semiotics and I am here for YOU if you work in marketing, advertising, design or consumer research. The main driver of my career has been sharing skills with others, because the whole industry benefits when we expand each other's skill set.
I hope you have a great weekend! I'm not working this weekend, for the first time in weeks, so I'm going to spend two days feeding my mind with reading, painting and studying (I'm learning a language, can you guess which one?). What do you have planned?