Flash Sale: 30% off all books at Kogan Page
Now is your chance to get Using Semiotics in Marketing: How to achieve consumer insight for brand growth and profits at a massive 30% discount!
Kogan Page is having a flash sale: 30% off all books, this week only.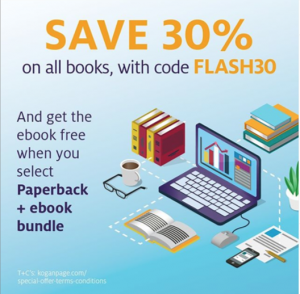 Semiotics Tip – Find & reverse the truisms of your category #Semiotics tip of the day. Here's a fun tool to help you identify and challenge cultural & consumer conventions surrounding your brand, product or category. Truisms are self-evident, obvious truths -...