MRS Excellence Awards 2021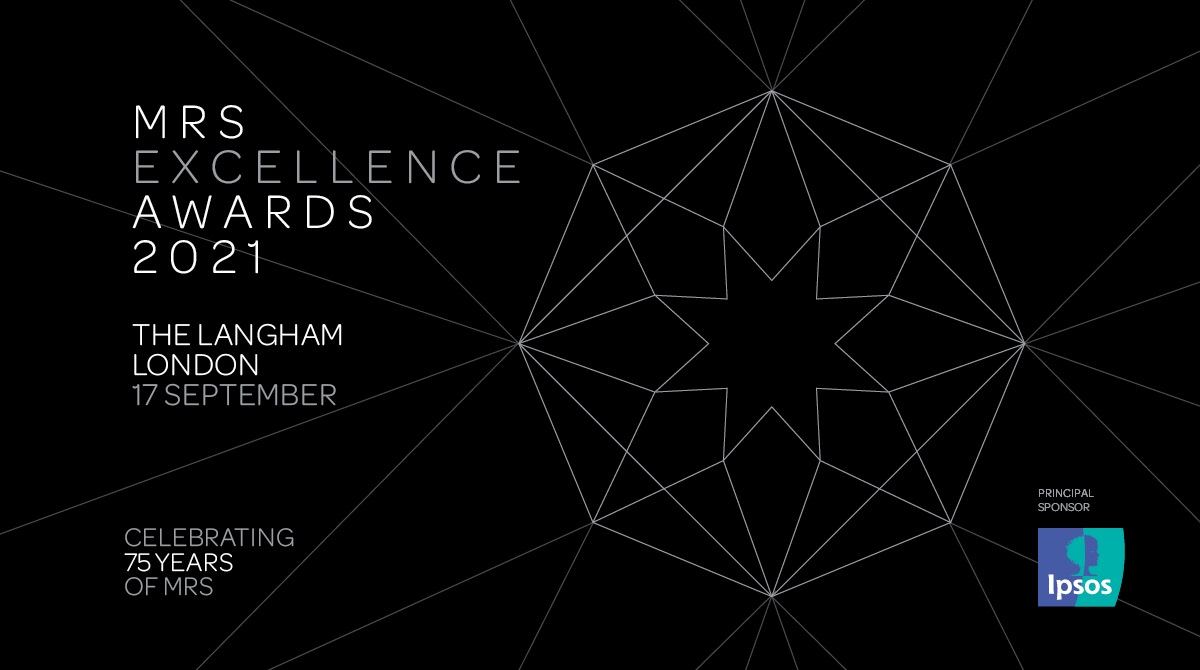 MRS Excellence Awards 2021
Dr Rachel Lawes will be attending the MRS Excellence Awards 2021, hosted by the Market Research Society. This will be their first face-to-face event since March 2020, at The Langham, London, and this year's Excellence Awards will be a celebration of both great personal achievements in the sector and the 75th anniversary of MRS.
The event will see the presentation of the highest honour for lifetime service to the profession, the MRS Gold Medal, to Phyllis Macfarlane – only the 17th recipient since it was first awarded 39 years ago.
They will also present 20 MRS Fellowships – to the 14 new Fellows announced this year and the 6 who should have received their certificates in 2020.
The winners of the MRS Silver Medal and Impact 2021 Audience Award will also be announced.
Places at this first post-lockdown in-person MRS event are extremely limited. If you would like to attend please email John Bizzell [email protected]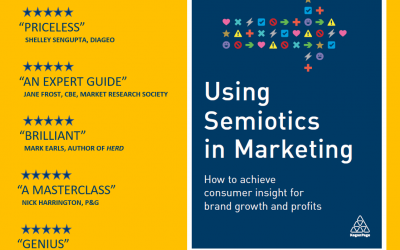 USING SEMIOTICS IN MARKETINGHow to achieve consumer insight for brand growth and profitsOffers a complete handbook and guide to semiotic research written by @drrachellawes WHY you should read this book: it makes brands more profitable, by equipping marketers...