Using Semiotics in Marketing: SEMIOTICS TIP OF THE WEEK – Tip 11 : SUPPORT ALL YOUR CLAIMS WITH EVIDENCE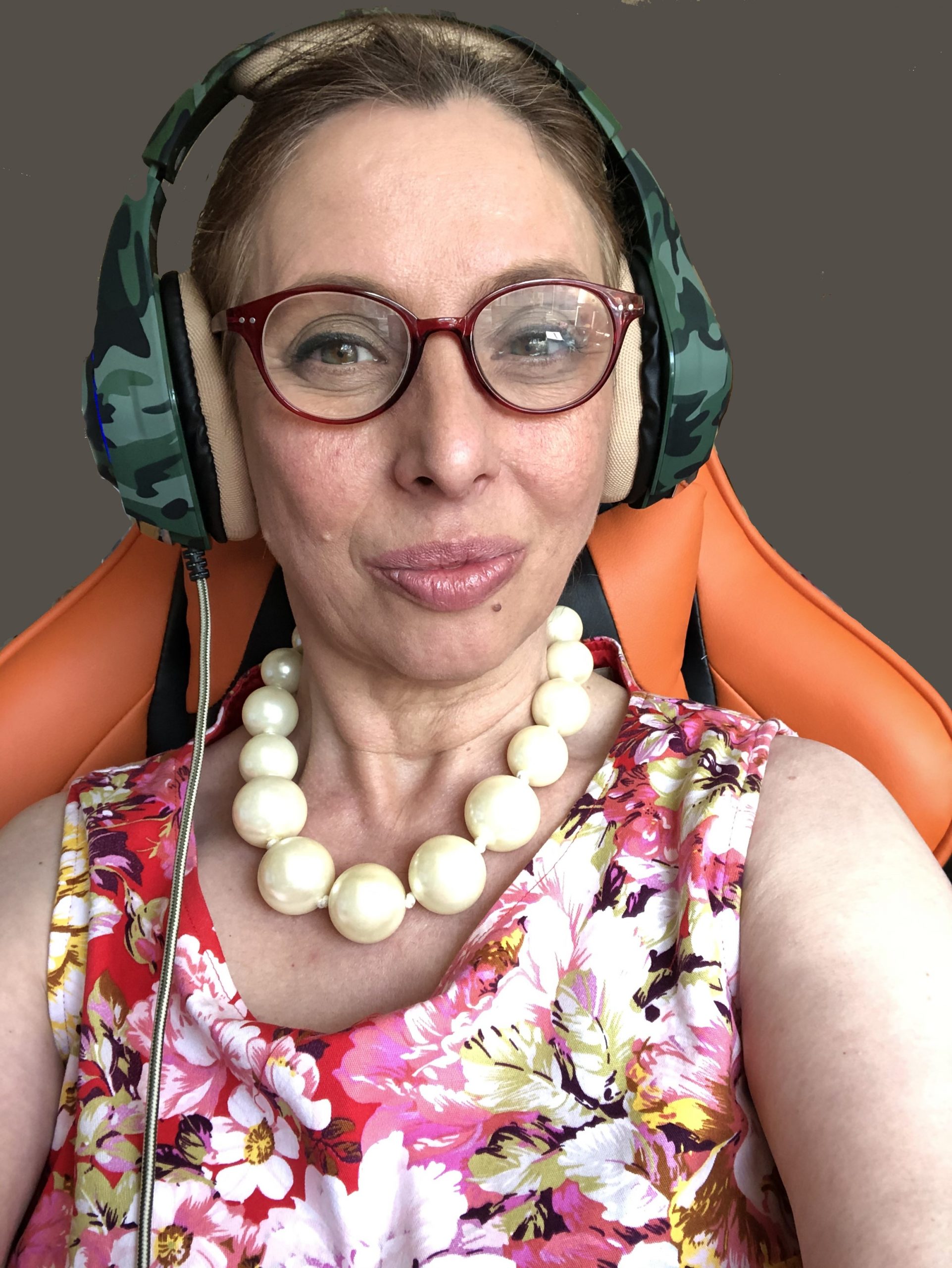 USING SEMIOTICS IN MARKETING
How to achieve consumer insight for brand growth and profits
Offers a complete handbook and guide to semiotic research written by @drrachellawes
WHY you should read this book: it makes brands more profitable, by equipping marketers with powerful new skills.
WHAT is it? It is a self-contained course in semiotics for marketers. Written in plain language, no previous experience required, loads of real-world commercial examples.
WHO. Dr Rachel Lawes is a figurehead of British commercial semiotics and a Fellow of the Market Research Society.
WHERE. The book is available worldwide from Amazon, KoganPage.com and all good booksellers.
WHEN. It's out now.
HOW to get one: Kogan Page
Speak the Truth
SEMIOTICS TIP OF THE WEEK:
TIP 11: SUPPORT ALL YOUR CLAIMS WITH EVIDENCE
Creative thinking and imagination are invaluable when the occasion calls for and sometimes this is what our client or stakeholders are asking us to do and are relying on you to tell them the truth about something. They want flights of imagination less than they want reliable guidance about how to sell premium baked beans by making changes in store, at the level of the fixture. They want your recommendations to be firmly attached to some kind of reality. Always ask yourself what evidence you have in support of an idea.
USING SEMIOTICS IN MARKETING is available worldwide from Amazon, KoganPage.com and all good booksellers. Use code AMKSIM20 for 20% off.
#marketing #marketresearch #consumerinsights #brandgrowth #profits #mrx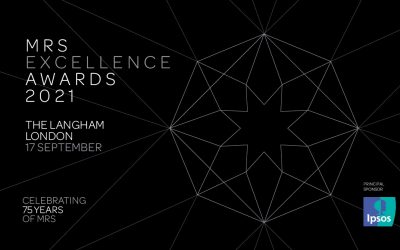 MRS Excellence Awards 2021 Dr Rachel Lawes will be attending the MRS Excellence Awards 2021, hosted by the Market Research Society. This will be their first face-to-face event since March 2020, at The Langham, London, and this year's Excellence Awards...