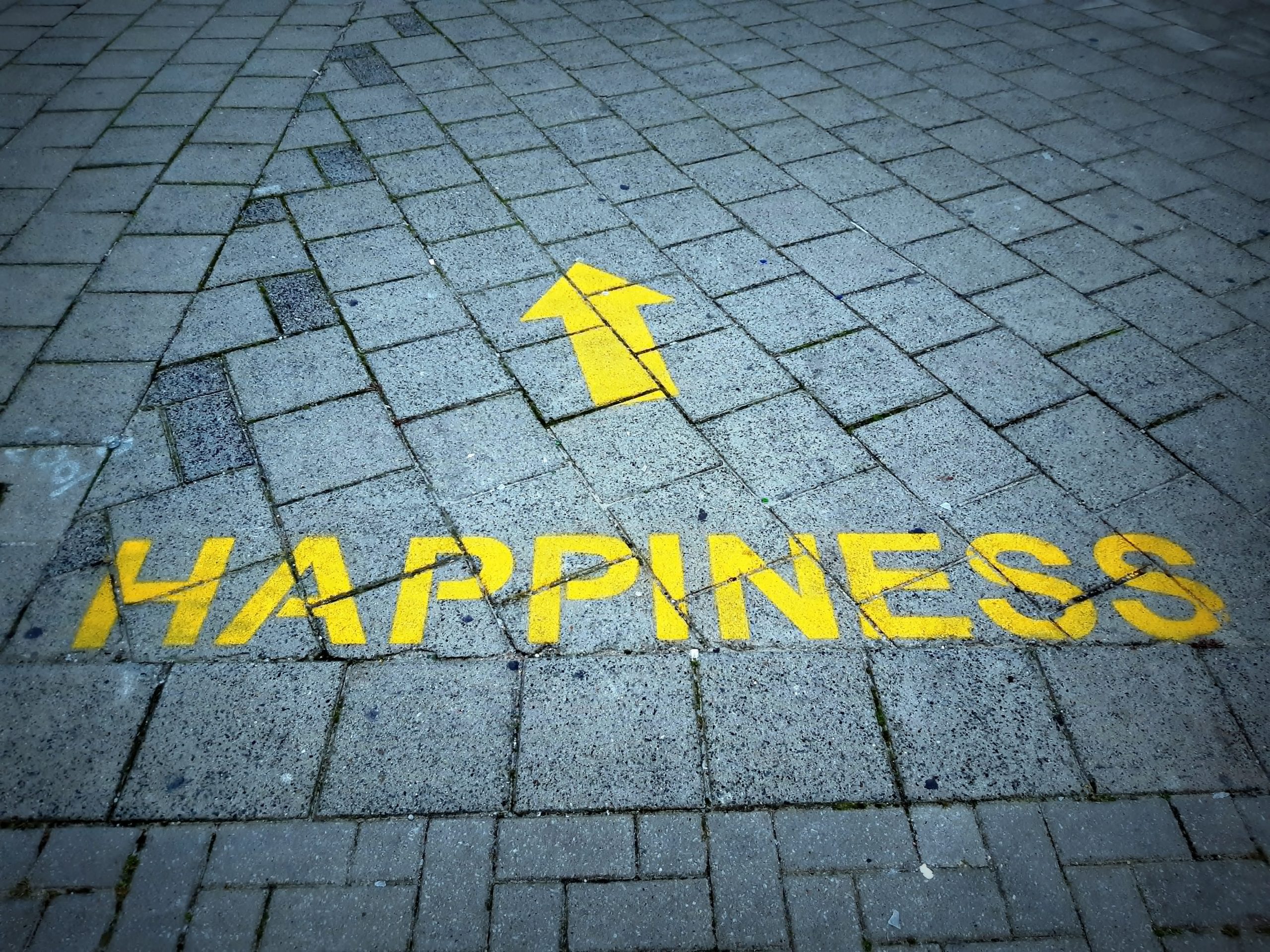 THE HAPPINESS PROJECT
The Market Research Society, together with Lawes Consulting, is on a mission to bring a little more happiness into the world of market research with a new insight-bank – The Happiness Project.
It's been a tough old year for the Market Research community, our clients and consumers alike, and we believe that the best way for us all to thrive – in business and personally – is to focus on what it is that's making people happy, because that drives creativity, innovation and then economic growth.
In Britain, and around the world, people have already shown great resolve and creativity to find happiness in these 'unprecedented times'. By unearthing and amplifying this ingenuity, we believe that we can:
• Help brand owners give consumers more of what they want;
• Bring MR industry knowledge of happiness to an even wider audience;
• Encourage first-time business owners in their creative ventures;
• Stimulate innovation in small and large businesses.
We need you to join the happiness revolution!
• Would you like to write something original about Happiness?
• Do you have something interesting to say?
• Is there something that you would like to share with the world about Happiness?
• Let us know and we will give you a platform to give you/your brand exposure!
As a Market Researcher why don't you share your work that you have had published and we will add a link on the site for visitors to see?
So whether you want to share your insight, build the standing of your company with the MRS and its members, or if you're hungry for inspiration and insight, come join The Happiness Project at the MRS.
Find out more:
https://happinessproject.uk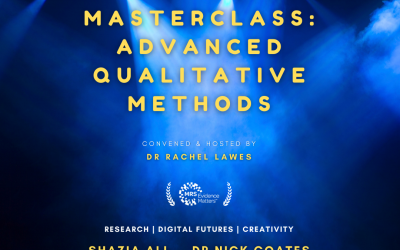 JUST A FEW DAYS AWAY! BOOK YOUR PLACE NOW! Advanced Thinking in Qualitative Research Masterclass 24 November 2021 In collaboration with the Market Research Society (MRS) we are pleased to announce that we will be again hosting an intensive one-day virtual...