Using Semiotics in Marketing: SEMIOTICS TIP OF THE WEEK – Tip 3: CONSIDER PRODUCING DIFFERENT VERSIONS OF YOUR REPORT FOR DIFFERENT AUDIENCES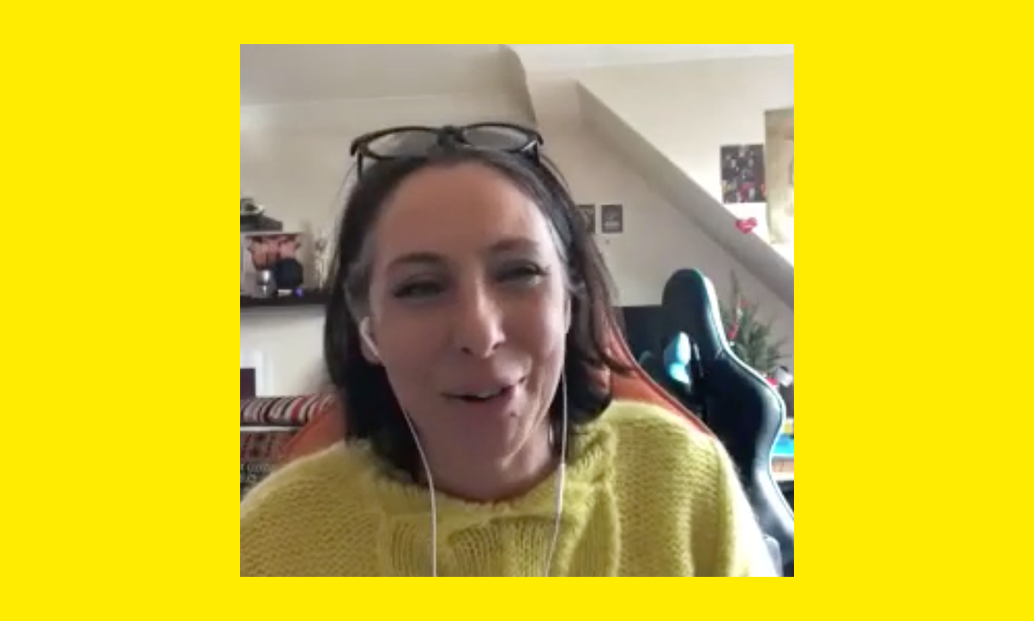 Semiotic Tip 3: CONSIDER PRODUCING DIFFERENT VERSIONS OF YOUR REPORT FOR DIFFERENT AUDIENCES
If you are producing output for use in a large organisation or for several different kinds of audiences, consider producing modified versions that are designed to be easy for them to consume. Maybe your client or research users would appreciate a little set of three to five minute videos, each addressing a unique topic or business objective. Games can be especially useful if the step that your research users want to take following your project is some kind of brand workshop.
Executive summaries are a must and it would be remiss of me not to mention them. The more senior the people your research is able to reach, the less easily they can make time to read an in depth report. Satisfy their immediate needs while tempting them to explore the long-form version of your story by manufacturing a short summary containing the unmissable head-lines and studded with juicy chunks of insight, like fruit in a cake.
USING SEMIOTICS IN MARKETING
How to achieve consumer insight for brand growth and profits
Offers a complete handbook and guide to semiotic research written by @drrachellawes
WHY you should read this book: it makes brands more profitable, by equipping marketers with powerful new skills.
WHAT is it? It is a self-contained course in semiotics for marketers. Written in plain language, no previous experience required, loads of real-world commercial examples.
WHO. Dr Rachel Lawes is a figurehead of British commercial semiotics and a Fellow of the Market Research Society.
WHERE. The book is available worldwide from Amazon, KoganPage.com and all good booksellers.
WHEN. It's out now.
HOW to get one: Kogan Page
USING SEMIOTICS IN MARKETING is available worldwide from Amazon, KoganPage.com and all good booksellers. Use code AMKSIM20 for 20% off.
#marketing #marketresearch #consumerinsights #brandgrowth #profits #mrx