Using Semiotics in Marketing: SEMIOTICS TIP OF THE WEEK – Tip 13: EXPLAIN, DONT MERELY DESCRIBE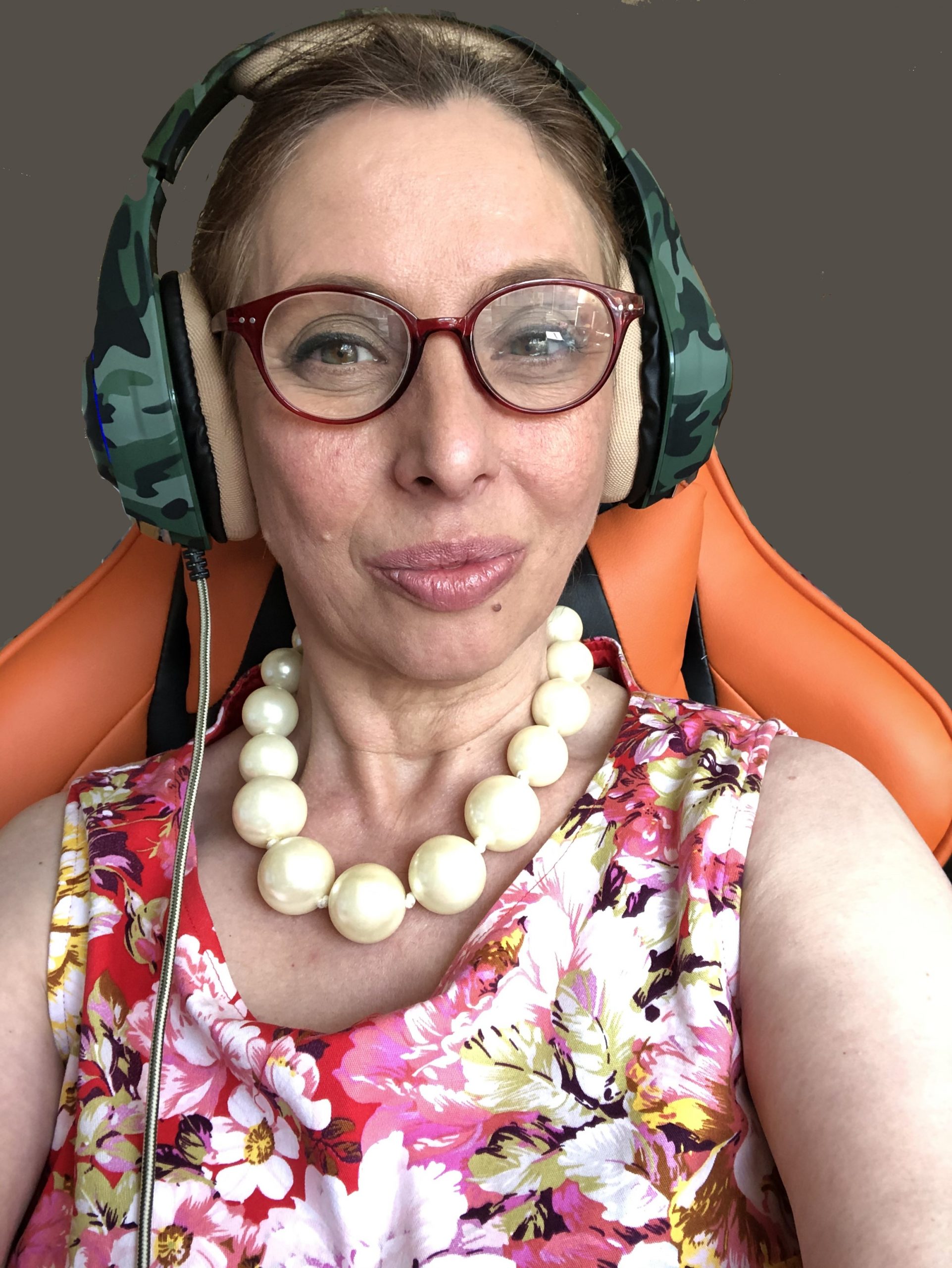 USING SEMIOTICS IN MARKETING
How to achieve consumer insight for brand growth and profits
Offers a complete handbook and guide to semiotic research written by @drrachellawes
WHY you should read this book: it makes brands more profitable, by equipping marketers with powerful new skills.
WHAT is it? It is a self-contained course in semiotics for marketers. Written in plain language, no previous experience required, loads of real-world commercial examples.
WHO. Dr Rachel Lawes is a figurehead of British commercial semiotics and a Fellow of the Market Research Society.
WHERE. The book is available worldwide from Amazon, KoganPage.com and all good booksellers.
WHEN. It's out now.
HOW to get one: Kogan Page
Tip 13: EXPLAIN, DONT MERELY DESCRIBE
The most common problem is that the research has focused too much on bottom-up analysis of semiotic signs in ads and packaging. Codes are poorly specified and there are no links to top-down elements of the wider consumer culture which customer inhabits. For example, the first draft of your report says somthing like this:
With its shiny, metallic surfaces and sleek shapes, this brand of pens references sports cars and other automotives.
You might be onto something, but this interpretation needs some evidence and in turn the evidence will help us know what the resemblance of pens to sports cars mean. This is the really important part. Don't say 'it resembles a sports car' and then stop. If there really is evidence that the thing is borrowing from some kind of automotive code, find out why.
What is the automotive code doing for the people who use it? Why does it exist? This is what differentiates semiotics that explains why things look the way they do, and does not simply describe their superficial appearances.
USING SEMIOTICS IN MARKETING is available worldwide from Amazon, KoganPage.com and all good booksellers. Use code AMKSIM20 for 20% off.
#marketing #marketresearch #consumerinsights #brandgrowth #profits #mrx