Using Semiotics in Marketing: Wonderful reviews from satisfied customers!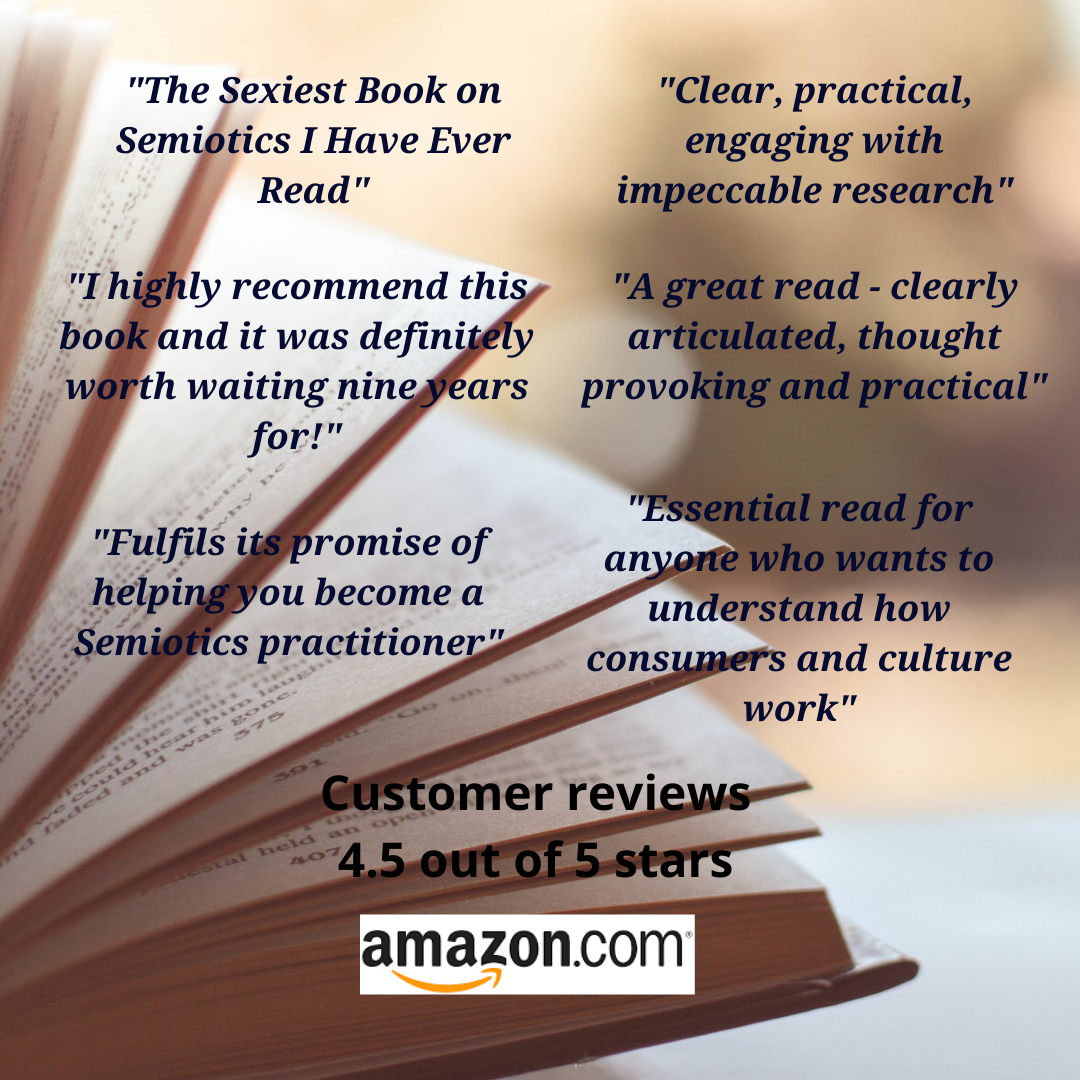 Wonderful reviews from satisfied customers!
USING SEMIOTICS IN MARKETING
How to achieve consumer insight for brand growth and profits
Offers a complete handbook and guide to semiotic research written by @drrachellawes
WHY you should read this book: it makes brands more profitable, by equipping marketers with powerful new skills.
WHAT is it? It is a self-contained course in semiotics for marketers. Written in plain language, no previous experience required, loads of real-world commercial examples.
WHO. Dr Rachel Lawes is a figurehead of British commercial semiotics and a Fellow of the Market Research Society.
WHERE. The book is available worldwide from Amazon, KoganPage.com and all good booksellers.
WHEN. It's out now.
HOW to get one: Amazon.com or Koganpage.com
#profit #marketing #semiotics #marketresearch #mrx #consumerinsights #qualitative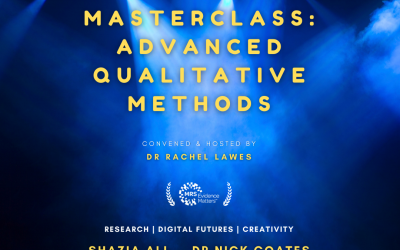 JUST A FEW DAYS AWAY! BOOK YOUR PLACE NOW! Advanced Thinking in Qualitative Research Masterclass 24 November 2021 In collaboration with the Market Research Society (MRS) we are pleased to announce that we will be again hosting an intensive one-day virtual...