Using Semiotics in Marketing by Rachel Lawes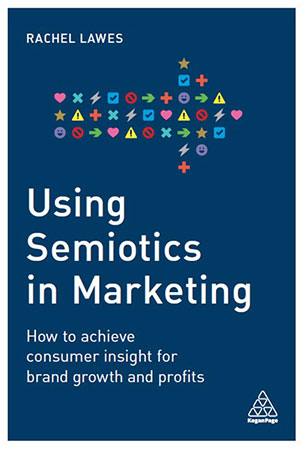 Now available for pre-order, my new book 'Using Semiotics in Marketing'. Will be published 3 March worldwide and 28 March in the United States.
Use code AMKSIM20 for 20% off at Kogan!
It's a comprehensive how-to guide to semiotics for marketing professionals. Not limited to data analysis, this book takes you all the way from 'maybe semiotics would be a good idea' to turning insights into profit-making business strategy. I hope you enjoy it as much as I enjoyed writing it!
Hard copy available for pre order now.
ebook will become available on the date of publication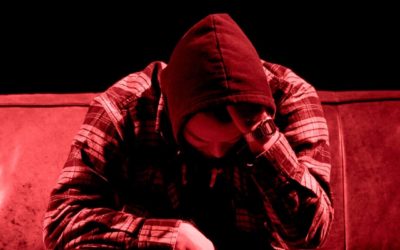 I've been supplying semiotics for 20 years. When you do it for a long time, it doesn't switch off. It takes over your life outside work. Here's what happened to me. True story. . I CAN READ PHOTOS JUST LIKE WORDS In much the same way that people pester their...