Using Semiotics in Marketing: Wonderful reviews from satisfied customers!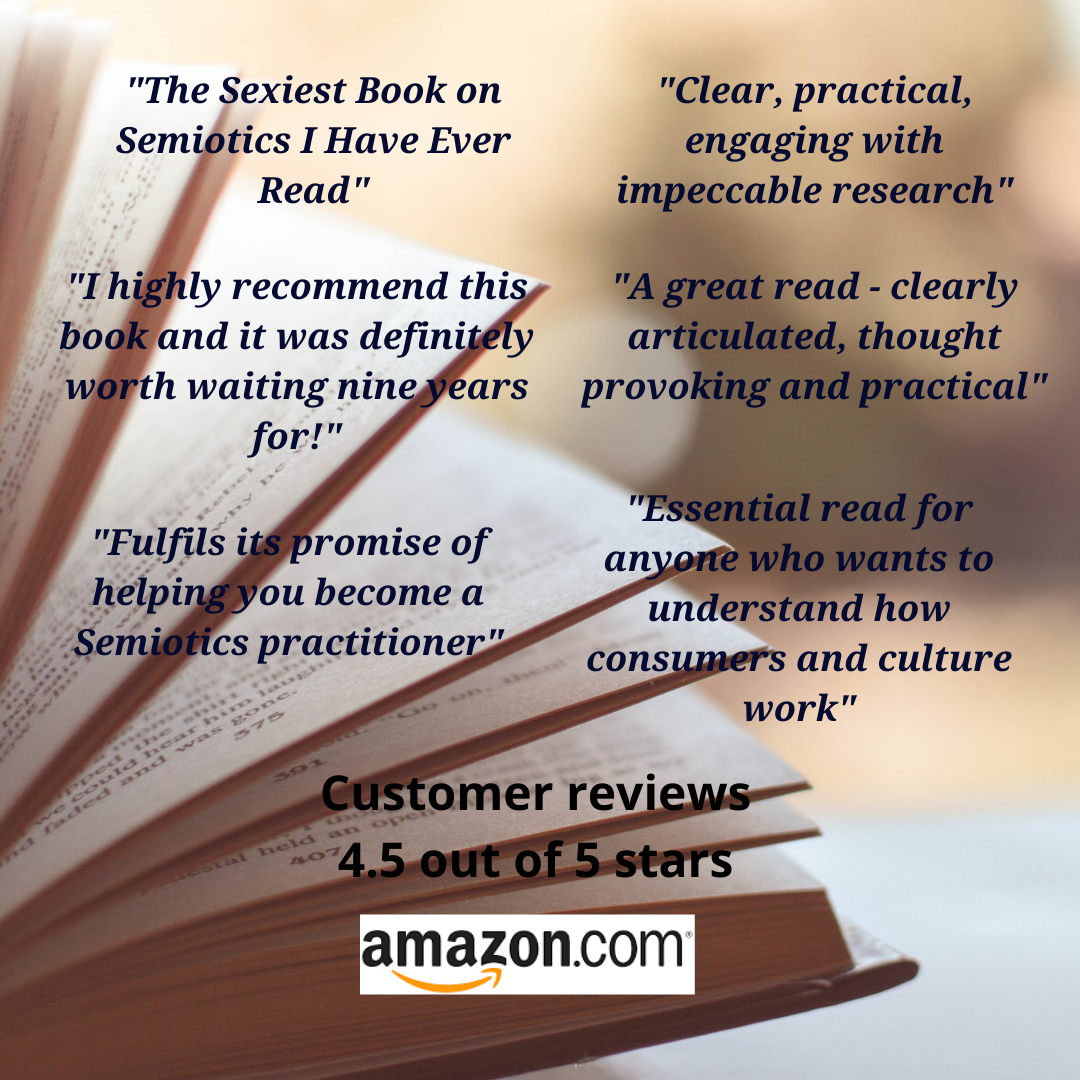 Wonderful reviews from satisfied customers!
USING SEMIOTICS IN MARKETING
How to achieve consumer insight for brand growth and profits
Offers a complete handbook and guide to semiotic research written by @drrachellawes
WHY you should read this book: it makes brands more profitable, by equipping marketers with powerful new skills.
WHAT is it? It is a self-contained course in semiotics for marketers. Written in plain language, no previous experience required, loads of real-world commercial examples.
WHO. Dr Rachel Lawes is a figurehead of British commercial semiotics and a Fellow of the Market Research Society.
WHERE. The book is available worldwide from Amazon, KoganPage.com and all good booksellers.
WHEN. It's out now.
HOW to get one: Amazon.com or Koganpage.com
#profit #marketing #semiotics #marketresearch #mrx #consumerinsights #qualitative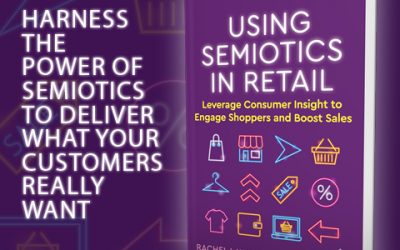 BIG BIG ANNOUNCEMENT!!! We are thrilled to announce the launch of our NEW BOOK! SEMIOTICS IN RETAILHow to win at retail! BIGGER. BETTER. SEXIER. Available for pre-order now! Get a special pre-order discount of 20% off with the code KOGANPAGE20 at...